New Music – Willis Earl Beal, Arms That Fit Like Legs, High Highs
End of year? Pah, we're still coming on strong with the new acts and tunes. Here are the latest New Music selections from the On The Record column in tomorrow's edition of The Ticket. Please feel free to share New …
End of year? Pah, we're still coming on strong with the new acts and tunes. Here are the latest New Music selections from the On The Record column in tomorrow's edition of The Ticket. Please feel free to share New Music tips below.
Willis Earl Beal
The underground Chicago singer and performer with a sideline in art and poetry may not yet have a website, but the few recordings which have appeared (especially "Blue Escape" and "Monotony") catch a haunting, mesmerising blues voice and fascinating soulful songs. Per tweet from the Roots last night, Beal has just signed a deal with XL Records.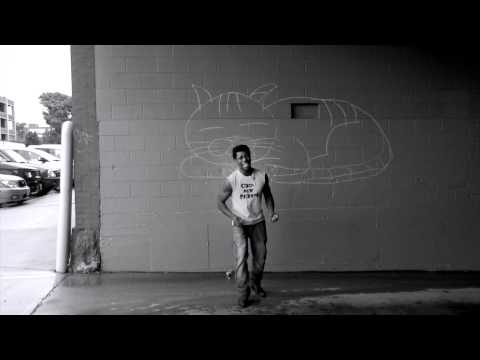 Dublin-based electronic rock combo who've just released their second EP "Plane Figures". Fans of post-rock instrumental wig-outs and brain-funk will dig this, especially the intriguing diversions which lead track "Bear Shark Explosion" takes.
Australian trio based in New York and now under the wing of Elton John's Rocket Music set-up alongside Oh Land and Ed Sheeran, High Highs' debut four-track EP contains a bunch of dropdead gorgeous songs, thanks to the band's deft harmonies and melodies. Music to get obsessive about.