Now Playing – the soundtrack to the last seven days at OTR HQ
Jim-E Stack "Come Between" (Good Years) New Orleans' producer comes up trumps with this golden, exuberent new-school house nugget. Django Django "Default" (Because) Longtime OTR faves prepare for the release of their debut album in late January with another off-kilter …
Jim-E Stack "Come Between" (Good Years)
New Orleans' producer comes up trumps with this golden, exuberent new-school house nugget.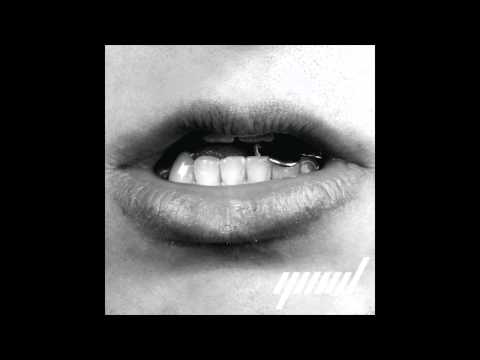 Django Django "Default" (Because)
Longtime OTR faves prepare for the release of their debut album in late January with another off-kilter winner.
Frank Ocean "Nostalgia, Ultra" (Self release)
One of the best releases of 2011, with the Odd Future-alligned r'n'b crooner hitting all the right notes with an album of deep, soulful hits.
Kassem Mosse "Workshop 12" (Workshop)
Dramatic, abstract, moody, weirdbeard techno from the new German kingpin of these wild frontiers.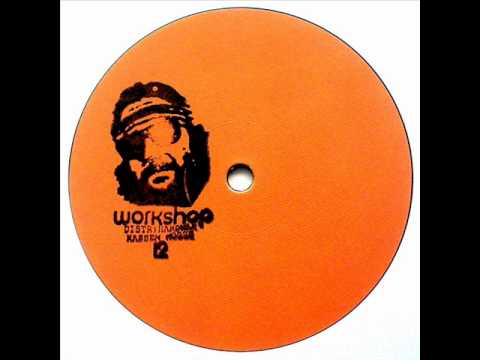 Kate Rusby "While Mortals Sleep" (Pure)
Bells, snow, angels and mince pies: the festive sounds of South Yorkshire.