Now Playing – the sounds of Trans Musicales at OTR HQ
This week's Now Playing tunes courtesy of last weekend's shenanigans in Rennes at Trans Musicales. Feel free to drop your own selections in the comments below. Breton "Edward the Confessor" (Fat Cat) We're expecting great things from Breton's debut album …
This week's Now Playing tunes courtesy of last weekend's shenanigans in Rennes at Trans Musicales. Feel free to drop your own selections in the comments below.
Breton "Edward the Confessor" (Fat Cat)
We're expecting great things from Breton's debut album in 2012, especially on the back of this electronic thriller.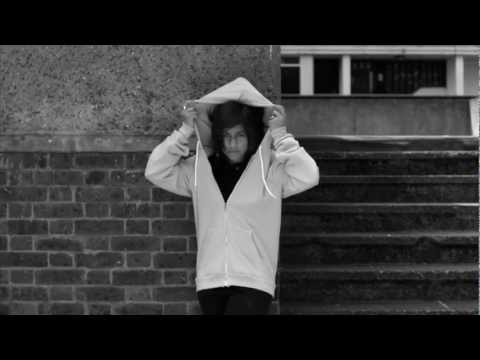 Hollie Cook "Hollie Cook" (Mr Bongo)
Sunnyside tropical pop and riddims from the London lass with a Sex Pistol and a Belle Star for parents and who ditched school to tour with The Slits.
Janice Graham Band "Murder" (Acid Jazz)
Four Manchester lads with old musical heads on young shoulders shout to the top.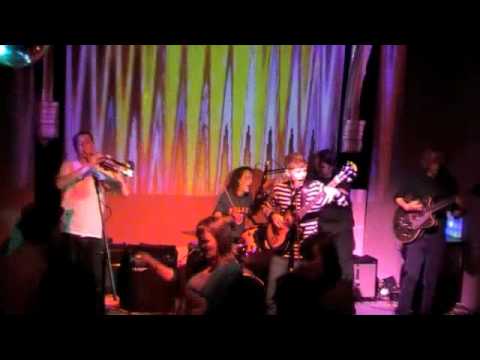 Colin Stetson "New History Warfare Vol. 2: Judges" (Constellation)
Far-out woodwind adventures from the session player who has worked with Arcade Fire, Bon Iver, Tom Waits, TV On the Radio and many more.
Hanni El Khatib "Will the Guns Come Out" (Innovative Leisure)
Snappy, snarly and sharp garage rock with attitude from the Los Angeles-based greaseball.