New Music – Carbon Airways, Im Takt, Orchestra Of Spheres
It's a Trans Musicales special this week for the New Music section from the On The Record column in tomorrow's edition of The Ticket. Please feel free to share New Music tips below. Carbon Airways Superior electrorave from teen brother …
It's a Trans Musicales special this week for the New Music section from the On The Record column in tomorrow's edition of The Ticket. Please feel free to share New Music tips below.
Superior electrorave from teen brother and sister Enguérand and Elanore from Besançon in eastern France who turn Prodigy and Ministry-style sounds into supersized, distorted, massively energetic big-room excitement. The kids had no problems getting a huge crowd in the biggest room at Les Trans going bananas.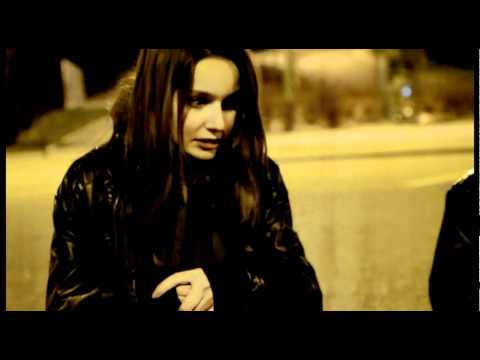 The French for indiehouse, Im Takt's live show was awash with fantastic grooves and twists which reminded you of Battles, LCD Soundsystem and Liquid Liquid. Their debut EP (and especially a belter of a track called "Afrika") is the place to go to find our more about this band from nearby Brest.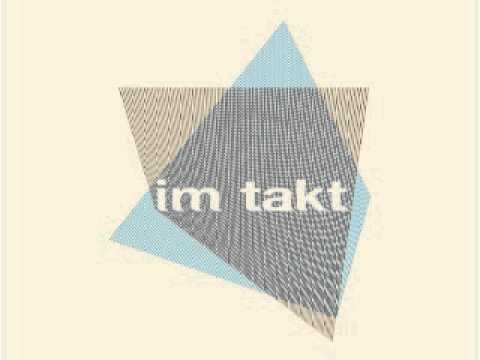 From Wellington, New Zealand, Orchestra of Spheres wear weird hats and cloaks and play even weirder cosmic psych-rock and acid-disco as the soundtrack to their particular freak scene. We especially dig their homemade instruments, like the biscuit tin guitar. Check out their "Nonagonic Now" album for Fire Records.