Now Playing – the soundtrack to the last seven days at OTR HQ
Shabazz Palaces "Black Up" (Sub Pop) One of the albums of 2012 with Ishmael Butler and his hip-hop space cadets heading to the far side. King Charles "Bam Bam" (Universal Republic) Expect this glam-rock dandy to be one of the …
Shabazz Palaces "Black Up" (Sub Pop)
One of the albums of 2012 with Ishmael Butler and his hip-hop space cadets heading to the far side.
King Charles "Bam Bam" (Universal Republic)
Expect this glam-rock dandy to be one of the hits of this weekend's Other Voices' festival in Dingle, Co Kerry.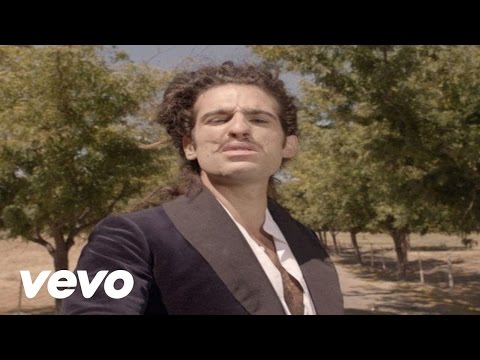 Boo Williams "Home Town Chicago" (Antherday)
The Chi Town house producer's 1996 album get a welcome reissue and we get to wow once again at the grooves he was minting back then.
A$AP Ferg "A Hundred Million Roses" (ASAP)
The A$AP Mob get ready to rumble with Ferg following Rocky to the front of the stage to channel his inner Dr Octagon.
Neneh Cherry "Buffalo Stance" (Circa)
We knew that Azealia Banks reminded us of someone. From 1988 and still sounding so damn sassy.