New Music – Delilah, Widowspeak, Mister Ebby
Here are the latest New Music selections from the On The Record column in tomorrow's edition of The Ticket. Please feel free to share New Music tips below. By the way, here's my piece for Nialler9 on my Top 5 …
Here are the latest New Music selections from the On The Record column in tomorrow's edition of The Ticket. Please feel free to share New Music tips below. By the way, here's my piece for Nialler9 on my Top 5 New Artists of 2011 (or, at least, the first five that came to mind when I wrote the piece – I'd probably have a different five if I wrote the piece tomorrow).
One listen to forthcoming single "Love You So" and you too will be cheering soulstepper Delilah. The woman born Paloma Ayana is a must-hear for those who like soulful, striking female voices and brilliant tunes which have a very distinct touch of class to their jazzy, trippy, dubby, atmospheric strut. Another one for that Sound of 2012 list you're probably compiling.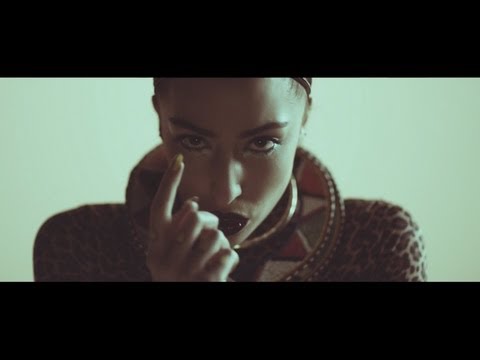 Brooklyn trio earning plaudits for their lovelorn self-titled album for Captured Tracks. Between Molly Hamilton's lovely Hope Sandoval-like vocal blur and the strong, magnetic, cinematic melodies throughout, there's plenty to love in these songs.
Eamon Brett is Mister Ebby, a Galway-based piano-man with a penchant for classic chamber-pop and intrumental piano pieces. A session musician for various acts and musical director for Trading Faces, Brett's debut solo album "Wires", which was financed via FundIt, is now available to be sampled and purchased from his Bandcamp page.