Now Playing – the sounds rocking the OTR office this week
The essential tunes on the OTR stereo this week. Let us know what tunes are rocking your world below. Factory Floor "Two Different Ways" (DFA) Banging new psychedelic reel from the London collective with the amazing live show which, sadly, …
The essential tunes on the OTR stereo this week. Let us know what tunes are rocking your world below.
Factory Floor "Two Different Ways" (DFA)
Banging new psychedelic reel from the London collective with the amazing live show which, sadly, Irish audiences have yet to experience.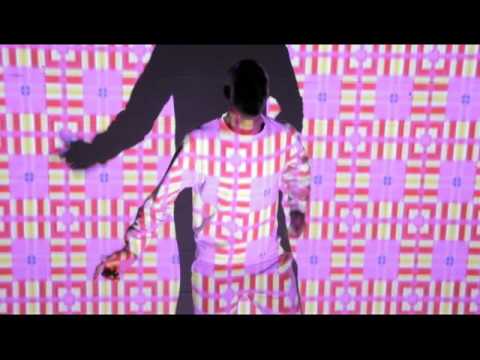 Elbee Thrie "Possessed" (Enliten)
Wicked old-school buzz from the Brooklyn producer and Phony Ppl member's "I Am A piG" mix-tape.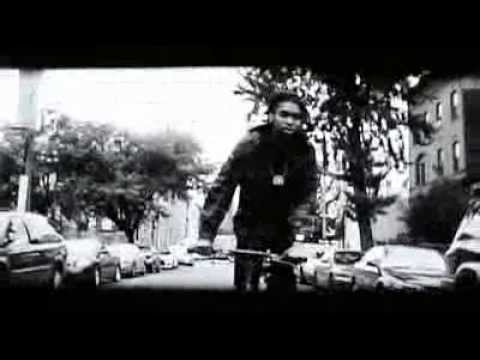 Karen O "Mammas, Don't Let Your Babies Grow Up to Be Cowboys" (Chipotle)
The Yeah Yeah Yeahs' leader puts a spooky spin on the Waylon Jennings and Willie Nelson classic in aid of of a US Farm Aid campaign.
The 2 Bears "Be Strong" (Southern Fried)
Spinetingling '90s' house throwback from Hot Chip's hardworking Joe Goddard and Raphael Rundell from forthcoming debut album.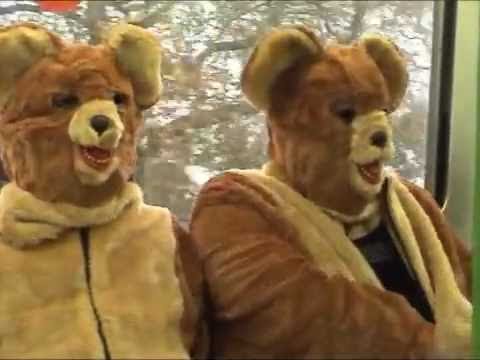 Come On Live Long "Elephants & Time" (Live Long)
Standout track on the Dublin five-piece's rich, colourful, ambitious "Mender" EP.