Now Playing – the sounds of the OTR massive this week
Blue On Blue "We Never Sleep" (Tip Top) Beautifully intricate, spooky pop with an infectious hook from London-based duo Dee Sada and Billy Steiger's new EP. Nina Simone "Vous Etes Seuls Mais Je Desire Etre Avec Vous" (Sunnyside) A reminder …
Blue On Blue "We Never Sleep" (Tip Top)
Beautifully intricate, spooky pop with an infectious hook from London-based duo Dee Sada and Billy Steiger's new EP.
Nina Simone "Vous Etes Seuls Mais Je Desire Etre Avec Vous" (Sunnyside)
A reminder that Nina Simone sometimes came up trumps even in later years. From 1981 album "Fodder On My Wings".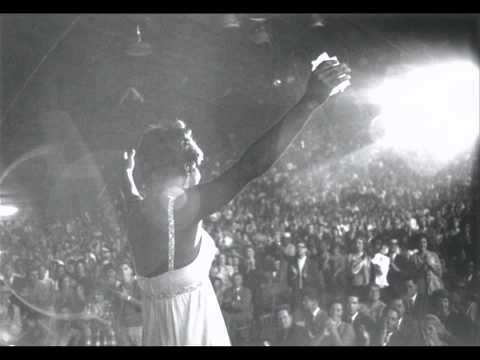 Land Lovers "Confidants" (Popical Island)
One of the best Irish releases of '11 and a must-hear for fans of smart, erudite, lyrically-sussed wordy pop.
Mark Ronson "A La Modeliste" (GreenLight)
Erykah Badu, Mos Def and The Dap Kings join Ronson for a jazzy romp from the forthcoming "Re:Generation" documentary.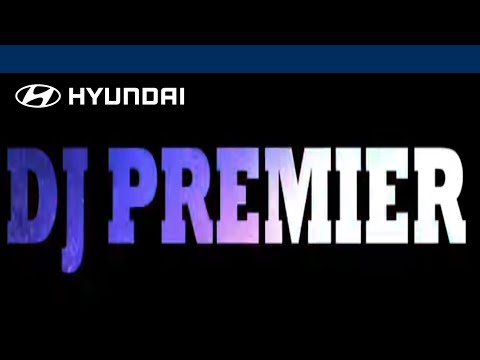 Bonnie Prince Billy "Wolfroy Goes To Town" (Domino)
Will Oldham's 21st solo album is a powerful tour-de-force, full of great songs about God, love, loss and despair.