New Music – KaraKara, King Charles, Giraffage
Here are the latest New Music selections from the On The Record column in tomorrow's edition of The Ticket. Please feel free to share New Music tips below KaraKara Instant earworms from Dublin producer and Trapped In A Bathtub band …
Here are the latest New Music selections from the On The Record column in tomorrow's edition of The Ticket. Please feel free to share New Music tips below
Instant earworms from Dublin producer and Trapped In A Bathtub band member Kieran Dold who uses a laptop and Gameboy to create superb wobbly electro tunes with huge hooks and interesting sonic asides. New EP "My Laptop Just Broke" has just been released by French online label Sirona.
Brilliant new glam-pop single "Bam Bam" is what has pushed King Charles back on the new music radar following a two year lay-off after a serious injury. The London-based dandy, whose first band was a Kiss tribute act, has his debut album ready to roll in 2012 and, if "Bam Bam" is any indication, is definitely one to watch out for.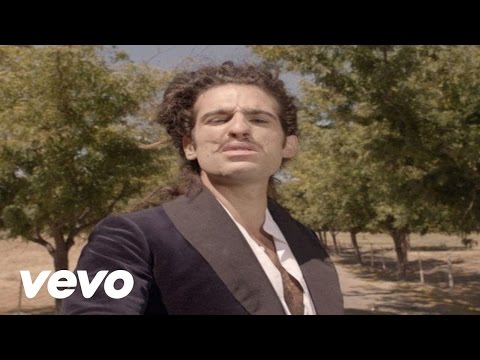 Forthcoming debut album "Comfort" is going to add to San Francisco producer Charlie Yin's fanclub. If you dig sweet-as bedroom electronica with a bit of a idiosyncratic dream-pop pep to its step to it, this is for you. Also check Yin's other project Robot Science.