Now Playing – what's on the OTR jukebox
The essential tunes on the OTR stereo this week. Let us know what tunes are rocking your world below. Girl Band "Twelves" (Self release) 90 seconds of delirious, well turned-out punk rock venom and hardcore frenzy from this most promising …
The essential tunes on the OTR stereo this week. Let us know what tunes are rocking your world below.
Girl Band "Twelves" (Self release)
90 seconds of delirious, well turned-out punk rock venom and hardcore frenzy from this most promising Dublin act.
Azari & III "Azari & III" (Loose Lips)
Debut album full of glitterball tunes for dancing and prancing from the Toronto-based quartet playing Dublin's Crawdaddy on November 5.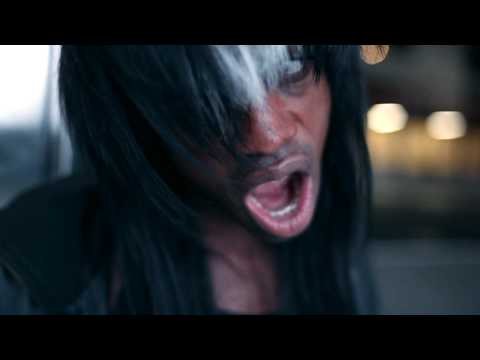 Phenomenal Handclap Band "Following" (Tummy Touch)
The return of the NYC tribal-disco collective with a gorgeous taster from January 2012 album "Form & Control"
Pujol "Mayday" (453)
Jack White-endorsed Nashville garage rocker Daniel Pujol and band show that they knows a catchy, infectious hook when they hear one.
The War On Drugs "Slave Ambient" (Secretly Canadian)
Vibrant current album from Philadelphia big music seeker Adam Granduciel and his band. Playing Whelan's, Dublin on February 24.