Now Playing – what's on the OTR jukebox
The essential tunes in the OTR office this week. Please feel free to tell us the tunes rocking your world below. Youth Lagoon "Year of Hibernation" (Fat Possum) Beautiful small hours' sonics and fuzzy melodies from Boise, Idaho bedroom producer …
The essential tunes in the OTR office this week. Please feel free to tell us the tunes rocking your world below.
Youth Lagoon "Year of Hibernation" (Fat Possum)
Beautiful small hours' sonics and fuzzy melodies from Boise, Idaho bedroom producer Trevor Powers. Stream the album here.
Thulebasen "Monster" (Tambourhinoceros)
Danish band rocking out with great nonchalant swagger and furious noise.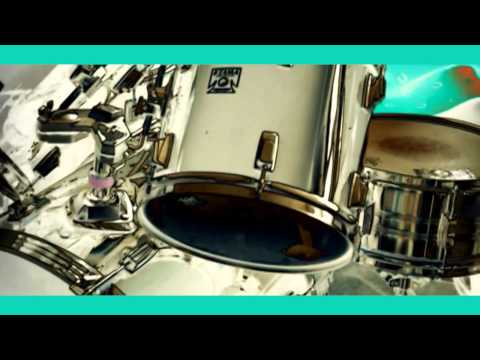 The Revival Hour "Hold Back" (Revival Hour)
Dashing new tune from DM Stith in his new guise alongside John Mark Lapham (The Earlies, The Late Cord) and friends.
We Cut Corners "Today I Realised I Could Go Home Backwards" (Delphic)
Superbly pitched and poised forthcoming debut album from one of the big hits at last weekend's Hard Working Class Heroes festival.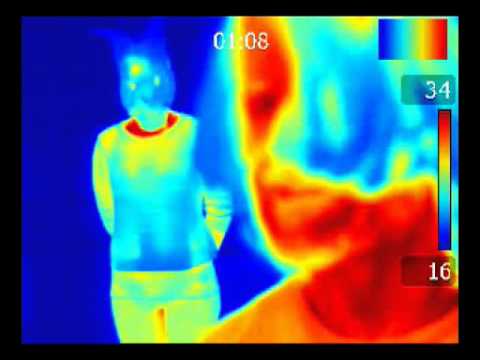 Jay Electronica "Call Of Duty" (Roc Nation)
Prodigy from Mobb Deep turns up to spit some rhymes with the enigmatic Jay E. on his new Winston Churchill-sampling tune.