Now Playing – what's on the OTR jukebox
The essential tunes in the OTR office this week. Please feel free to tell us the tunes rocking your world below. Friends "I'm His Girl" (Lucky Number) Shimmering loveliness from the Brooklyn band with a knack for lovely ramshackle pop …
The essential tunes in the OTR office this week. Please feel free to tell us the tunes rocking your world below.
Friends "I'm His Girl" (Lucky Number)
Shimmering loveliness from the Brooklyn band with a knack for lovely ramshackle pop beauts. B-side is a cover of old-school r'n'b nugget "My Boo"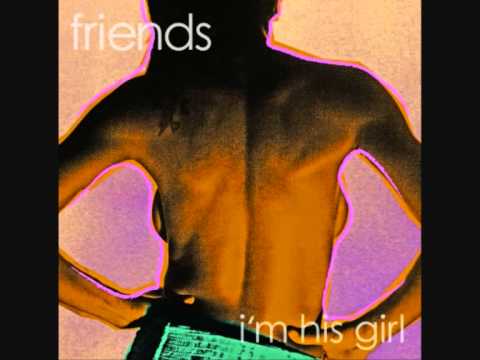 Still Corners "Creatures Of An Hour" (Sub Pop)
Classic cinematic melancholy from London's Still Corners, with Tessa Murray's captivating voice just one of many reasons to be cheerful.
Wilco "The Whole Love" (dBpm)
Patented Wilcoesque blend of fuzzy wig-outs and bruised pastoral mellow moods on the Chicago band's eighth studio album. Listen to the album here.
The Stepkids "The Stepkids" (Stones Throw)
One for the psych-soul crew as The Stepkids work some hazy old-school grooves into an intoxicating album. Check out the album stream here.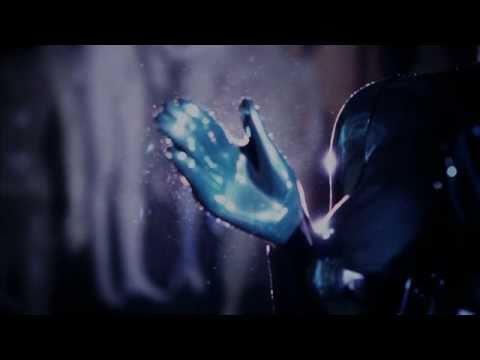 Little Red "Rock It" (True Panther)
Smart, infectious pop tune from the brilliant Australian band. Check out their "Midnight Remember" album for more.