New Music – Azealia Banks, Keaton Henson, Jon Lemmon
Here are the latest New Music selections from the On The Record column in tomorrow's edition of The Ticket. All tips for future New Music picks welcome below Azealia Banks A fly girl with a laser-sharp flow, Azealia Banks is …
Here are the latest New Music selections from the On The Record column in tomorrow's edition of The Ticket. All tips for future New Music picks welcome below
A fly girl with a laser-sharp flow, Azealia Banks is a New Yorker with a stage-school background who found rapping to be her forte. The raw, cheeky, tough "212" (below) is the tune which will get people talking about her, but we also like her "Runnin'" collab with Lunice. The new Nicki Minaj and then some.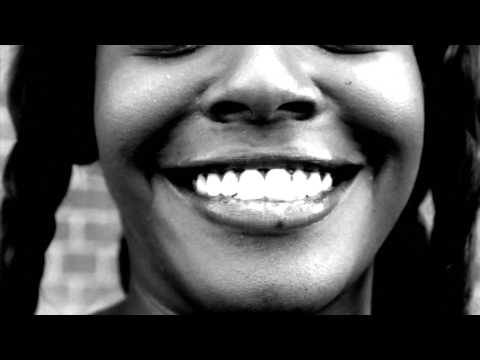 You can expect to see musician, illustrator and visual artist Keaton Henson featuring in those Sound of 2012 lists (we'll be compiling our own Sound of 2013 lists soon) over the next couple of months. While the twentysomething Londoner's crippling panic attacks may make live gigs a mite problematic, his lovelorn, melancholic tunes like debut single "You Don't Know How Lucky You Are" will do all the heavy lifting for him.
You'll find "Exodus 1", a snapshot from Jon Lemmon's forthcoming album, on the New Zealand singer's Bandcamp page. If the rest of the album is as beguiling, dreamy and breezy as this super-melodic tune from the dude who is also in the band Mount Pleasant, we've a serious hit on our hands.