Now Playing – the OTR playlist
The essential tunes in the OTR office this week. Please feel free to add your own selections below. Wild Flag "Wild Flag" (Wichita) The grrrls are back in town. Assorted Sleater-Kinney and Helium ladies come on strong with a classy …
The essential tunes in the OTR office this week. Please feel free to add your own selections below.
Wild Flag "Wild Flag" (Wichita)
The grrrls are back in town. Assorted Sleater-Kinney and Helium ladies come on strong with a classy album of feisty, boisterous indie rock.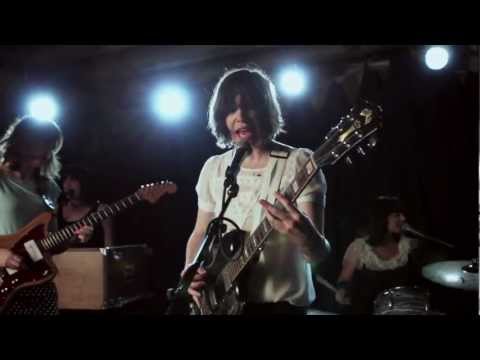 AlunaGeorge "You Know You Like It" (Super Recordings)
Magnificent 22nd century pop from singer Aluna Francis and producer George Reid.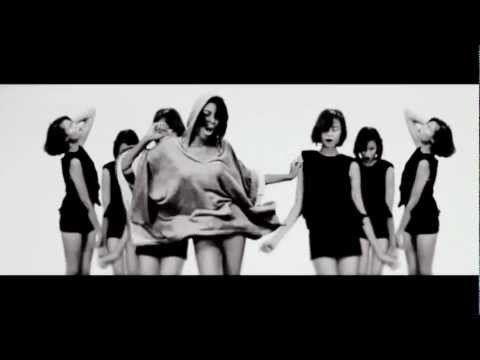 Danny Brown "XXX" (Fool's Gold)
Like last year's "The Hybrid", here's further proof that the Detroit rapper with the hard-knock edges is one to watch. Download it here.
Rena Sinakin "Make Music" (Capitol)
Title track of the Florida-born producer and singer's 1973 album is a captivating rare groove from the far side.
DRC Music "Kinshasa One Two" (Warp)
Damon Albarn's Oxfam-aid collective of UK, US and Congolese producers and musicians come up trumps with this wild selection of tropical experimentation.