New Music bumper edition
Six New Music profiles this week – three from last week which weren't featured here as I was away and three from the On The Record column in tomorrow's edition of The Ticket. All tips for future New Music picks …
Six New Music profiles this week – three from last week which weren't featured here as I was away and three from the On The Record column in tomorrow's edition of The Ticket. All tips for future New Music picks welcome below
Smashing earworm "Here to Me" is what attracted us to Carousels, a Guildford-based duo with a hankering to take My Bloody Valentine's "Soon" to a bright new dimension as charted by Crystal Castles. Debut live show in October so watch this space for more developments.
18 year old singer-songwriter from Dublin makes the grade with a damn sweet voice, promising songwriting potential ("Scars" and "Leaving" show sparks) and a good handle on covers you'd expect (Bon Iver) and covers you wouldn't (John Legend).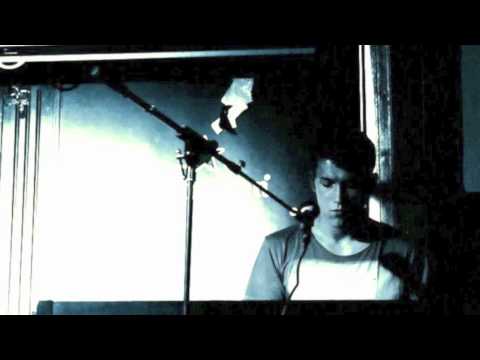 New-ish Dublin-based four-piece featuring former members of Harrows make a grand entrance. Their Bandcamp-downloadable track "Second One" is a fantastic blast of punky fury and righteous energy. Name is damn hard to Google, mind. Listen to "Second One" here.
Swinford-born composer who has been gaining more and more attention over the last couple of years for his meticulously crafted, dramatic minimal piano pieces. Playing the Hard Working Class Heroes festival at Dublin's Shebeen Chic on October 6.
Dreamy small hours songs and sounds from the Inishannon, Co Cork trio who release their debut EP for Quarter Inch Collective next month. Check out "Cars, And Other Observations" on Soundcloud now.
Expect a lot of folks to be bugging out in the coming months about New Zealander Willy Moon and his brilliantly simple, effective and extra-terrestrial blend of Fifties' rockabilly and modern r'n'b. Take a listen to debut single "I Wanna Be Your Man" and prepare for a trip to the Moon.