Now Playing – the OTR playlist
The essential tunes in the OTR office this week. Please feel free to add your own selections below. Jape "Ocean of Frequency" (Music Is For Losers) The post-"Ritual" affair from Richie Egan is brimming with deadly tropical pop, sunset grooves …
The essential tunes in the OTR office this week. Please feel free to add your own selections below.
Jape "Ocean of Frequency" (Music Is For Losers)
The post-"Ritual" affair from Richie Egan is brimming with deadly tropical pop, sunset grooves and infectious tunes.
Django Django "Waveforms" (Because)
Forthcoming single from the London-based Irish/Scottish group sees them moving into new, exciting tribal-pop terrain.
Santogold "Santogold" (Atlantic)
Revisisting one of the big hits of last weekend's Electric Picnic before she changed her name to Santigold. New album can't come too soon.
Blawan "What You Do With What You Have" (R&S)
Dastardly acid-fringed deep techno winner from one of the best new producers to emerge in the last 12 months.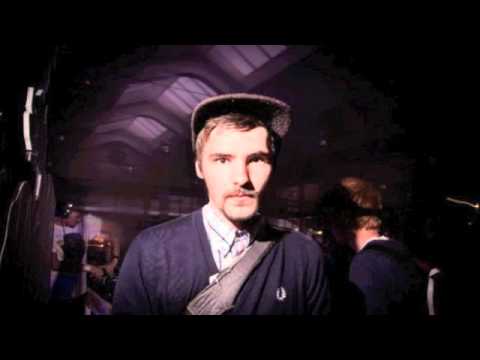 Portishead "Third" (Island)
From 2008, Portishead's third album remains a muscular, haunting, mesmerising listen from start to finish.