New Music – Jacuzzi Boys, Vondelpark, Reid
Here are the latest New Music selections from the On The Record column in tomorrow's edition of The Ticket. All tips for future New Music picks welcome below Jacuzzi Boys Miami trio specialising in scuzzy, buzzy, wild garage rock. If …
Here are the latest New Music selections from the On The Record column in tomorrow's edition of The Ticket. All tips for future New Music picks welcome below
Miami trio specialising in scuzzy, buzzy, wild garage rock. If you like your rock music to be sloppy, greasy, raw and raucous, you're going to love these dudes and their new album "Glazin'". Jack White is amongst those digging their sound – he got them to record for his Third Man label in Nashville.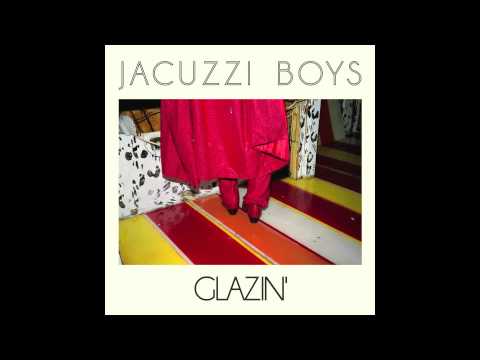 Named after a public park in Amsterdam, this Vondelpark is a London-based trio fronted by producer Lewis Rainsbury and making dark, eerie, magnificently moody electronic beats and bleeps with weirdbeard soul in the mix. Check out the new "nyc stuff and nyc bags" EP for R&S Records for more.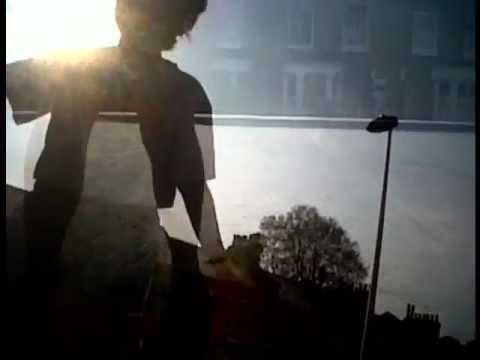 Latest Irish electronic producer to hit the block alongside Moths and Toby Kaar is Eoghan Reid, a 22 year old Corkman with a brilliantly instinctive feel for finely tuned electronic pulses and deeply effective hooks. His "Genesis EP" will wow you with its sense of scale and ambition. Plays Alliance: Independent Artists for Africa benefit show at Dublin's Whelan's on September 25.