Electric Picnic – 10 acts to catch
No doubt you've already got our own lists together of the acts you intend to see in Stradbally this weekend but, sure, there's always room for a few more. Leaving aside the headliners which you've probably already made up your …
No doubt you've already got our own lists together of the acts you intend to see in Stradbally this weekend but, sure, there's always room for a few more. Leaving aside the headliners which you've probably already made up your mind about (we hear a few strops were thrown by some agents to ensure their acts weren't playing at the same time as Arcade Fire), here's a list of 10 acts which we recommend you catch at Electric Picnic 2011 as you scurry around those 600 acres. Your recommendations welcome too (but please don't plug your own band as that's kind of sad and undignified).
Moths (Sunday, Body & Soul main stage, 2pm & Love Letter stage, 10.45pm)
Catch Moths because: the 18 year old whipper-snapper from Newbridge is already making 23rd century beats which have many swooning with delight.
Tieranniesaur (Saturday, Body & Soul main stage, 6.15pm)
Catch Tieranniesaur because: the oddball funk which the Annie Tierney-led monster mob make is music to make you beam with delight.
The Jezabels (Saturday, Cosby Stage, 9.15pm)
Catch The Jezabels because: the Australian band are set to be one of the big Sound of 2012 acts and it's always good to be able to see an act like that before anyone else.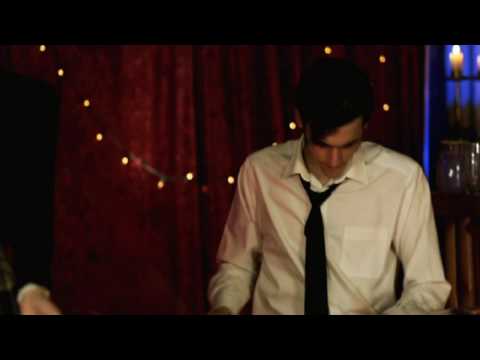 Flying Lotus (Saturday, Little Big Tent, 12.45)
Catch Flying Lotus because: there's no live show like a FlyLo live show (and Irish audiences have been waiting years to see him)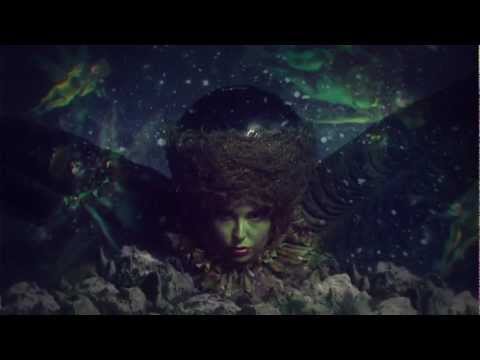 Little Green Cars (Friday, Electric Arena, 4.45pm)
Catch Little Green Cars because: they have tons of tunes as fantastic as "The John Wayne" and they're one of a lively selection of Irish acts playing Stradbally this year (props to the Picnic for the amount of homegrown bookings – you wouldn't get that at Oxegen)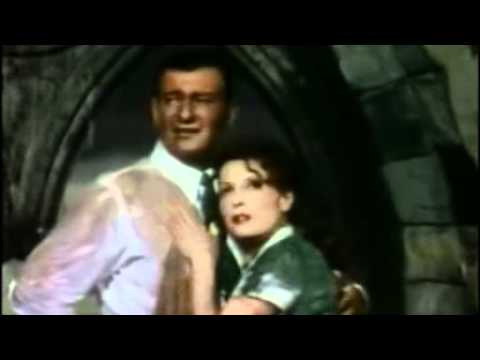 James Chance & Les Contortions (Saturday, Cosby Stage, 10.15pm)
Catch James Chance because: it's James blooming Chance, innit, a New York No Wave legend who has always had brilliant bands to play his jerky, infectious sounds.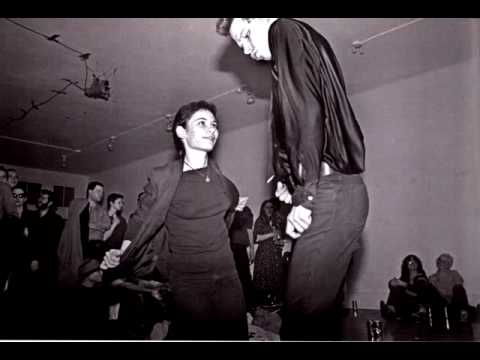 Edward Sharpe & The Magnetic Zeros (Friday, Cosby Stage, 11pm & Salty Dog Stage, 12.45)
Catch Edward Sharpe and his band because: well, you won't really have a choice because there's so many of them and they may well march en masse through the crowd to get from the Cosby stage to the Salty Dog for their second gig of the night.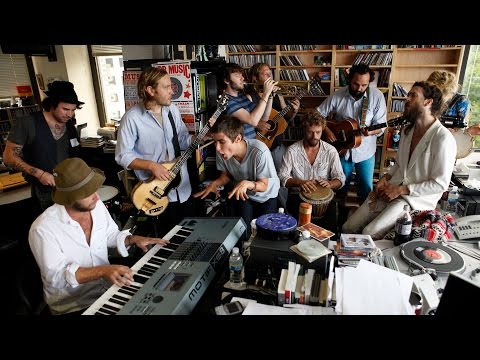 Black Devil Disco Club (Saturday, Body & Soul main stage, midnight)
Catch Black Devil Disco Club because: Bernard Fevre's spooky electro and Italo disco will show you many, many other ways to mess around with synths (and because he might well have a word with the Chemical Brothers for sampling his "Earthmessage" for their "Surrender" album)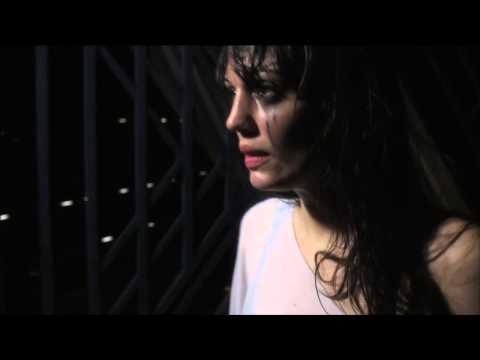 John Talabot (Saturday, Earth Ship, 11pm)
Catch John Talabot because: the Barcelona-based producer has been behind so many fantastic deep, mesmerising house cuts over the last while.
Redinho (Sunday, Love Letter, midnight)
Catch Redinho: because: the English producer has been making some kick-ass tough tunes which are sure to get you moving (and because HudMo said so).