Now Playing – what's on the OTR jukebox
The essential tunes in the OTR office this week. Please feel free to add your own selections below. LA Ladies Choir "Sing Joyfully" (Teenage Teardrops) Heavenly tunes from the Los Angeles' female choir led by Aska Matsumiya, Becky Stark and …
The essential tunes in the OTR office this week. Please feel free to add your own selections below.
LA Ladies Choir "Sing Joyfully" (Teenage Teardrops)
Heavenly tunes from the Los Angeles' female choir led by Aska Matsumiya, Becky Stark and other LA creatives. Check out the Dublab video for "Oceans and Ground".
Squarehead "Yeah Nothing" (Richter Collective)
Debut album from the Dublin prom-pop trio sizzles with dashing intent.
Balam Acab "Wander / Wonder" (Tri Angle)
Ghostly, psychedelic ambient pop whispers and beautiful organic sounds recorded by Alec Koone in his Pennsylvania bedroom.
Death Grips "Exmilitary" (Self release)
Sacramento's next-level punk-hop collective led by producer Flatlander make their case with a militant, intense blast of sound and fury on this ace mixtape. Download for free here.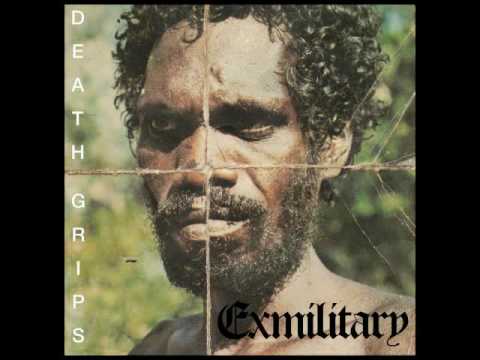 Mano Le Tough "Stories" (Buzzin' Fly)
New EP from Greystones-born, Berlin-based producer Niall Mannion is a dreamy mix of slinky beats and warm, organic vocals. Debut album coming in 2012.