Now Playing – what's on the OTR jukebox
The essential tunes on the OTR jukebox this week. Please feel free to add your own selections below. Emeli Sandé "Heaven" (Virgin) Debut solo single from Scottish singer Sandé combines killer old-skool hardcore beats and a soulful beaut of a …
The essential tunes on the OTR jukebox this week. Please feel free to add your own selections below.
Emeli Sandé "Heaven" (Virgin)
Debut solo single from Scottish singer Sandé combines killer old-skool hardcore beats and a soulful beaut of a voice. Consider us smitten.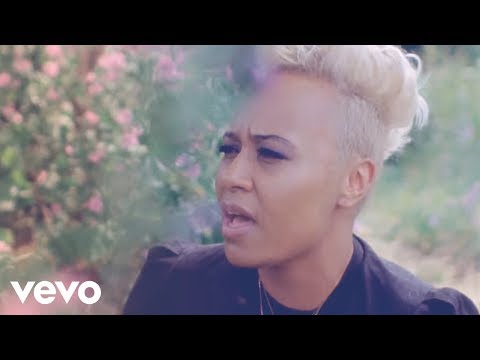 Spoek Mathambo "Control" (BBE)
Dark and dramatic township house take on the Joy Division classic by the Johannesburg producer.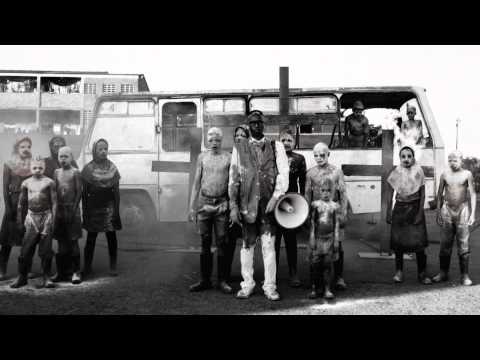 Clams Casino "Instrumentals" (Type)
Headspinning set of imaginative hip-hop instrumentals from the New Jersey dude who trained as a physiotherapist before opting to make adventurous beats in his mother's attic.
Hello Moon "Only Count the Sunny Hours" (Any Other City)
Dublin indie-pop newbies deliver a charming debut album which comes with hooks and melodies galore.
Evie Sands "Anyway That You Want Me" (Rev-Ola)
If you only buy one album this year featuring a smiling girl on a bike on the cover, make sure it's this one.