New Music – Kids These Days, Love Inks, Janice Graham Band
Here are the latest New Music selections from the On The Record column in tomorrow's edition of The Ticket. All tips for future New Music picks welcome below Kids These Days Eight Chicago youths rocking the house with bouncing hip-hop, …
Here are the latest New Music selections from the On The Record column in tomorrow's edition of The Ticket. All tips for future New Music picks welcome below
Eight Chicago youths rocking the house with bouncing hip-hop, reggae and soul. Their debut EP "Hard Times" is a fantastic calling card, especially the swinging "Summerscent". Watch out for the incoming "Trap House Rock" mix-tape.
"Blackeye" is the tune which made us go wow about this Austin, Texas three-piece. You'll find more of their warm-hearted, late-night mimimalism on the "E.S.P." mini-album (home-recorded on a reel-to-reel tape-machine), with Sherry LeBlanc's sweet voice leading the way.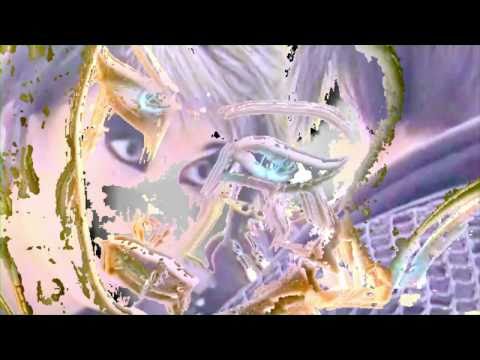 It's yonks years since the Acid Jazz label has featured in any new music despatches, but upcoming single "Murder" from the Manchester band with the crap name may change that. The Janice Graham Band make the despatches with a winning mix of rattling garage-rock energy, slinky rocksteady reggae and intoxicating post-funk-punk.