Now Playing – what's on the OTR jukebox
The essential tunes on the OTR jukebox this week. Please feel free to add your own selections below. The Jezabels "Endless Summer" (Self release) Our favourite new Australian band prepare for forthcoming debut album "Prisoner" with a humdinger of a …
The essential tunes on the OTR jukebox this week. Please feel free to add your own selections below.
The Jezabels "Endless Summer" (Self release)
Our favourite new Australian band prepare for forthcoming debut album "Prisoner" with a humdinger of a tune.
Basement Jaxx vs Metropole Orkest "Basement Jaxx vs Metropole Orkest" (Atlantic Jaxx)
The Jaxx's carnival euphoria gets a whole new lease of life from the Dutch orchestra.
Metronomy "The English Riviera" (Because)
One of the albums of the year receives a well deserved spot on the Mercury Music Prize shortlist.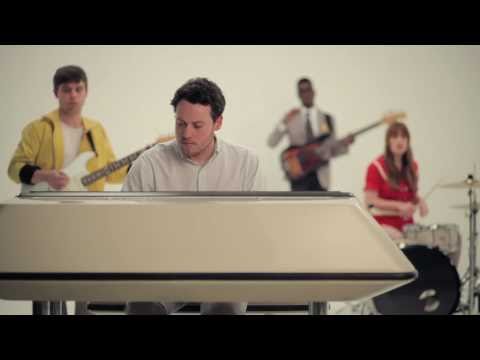 Toddla T "Watch Me Dance" (Ninja Tune)
Infectious, superfly title track from Steel City producer Toddla T's second album with Roots Manuva on vocals.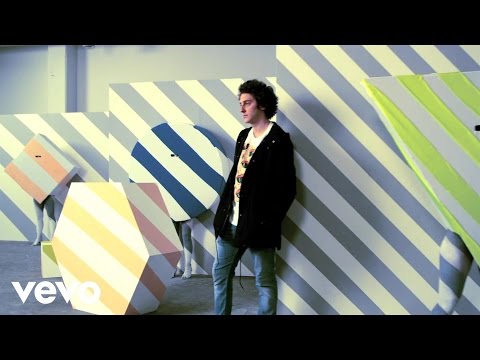 Tinariwen "Tenere Taqqim Tossam" (V2)
TV On the Radio's Kyp Malone and Tunde Adebimpe join the Malian desert bluesmen for a ghostly, bewitching cut from forthcoming new album "Tassili"