New Music – Exitmusic, The Salt Flats, Superhuman Happiness
Here are the latest New Music selections from the On The Record column in tomorrow's edition of The Ticket. All tips for future New Music picks welcome below Exitmusic Recently signed to the Secretly Canadian label, Aleksa Palladino (an actress …
Here are the latest New Music selections from the On The Record column in tomorrow's edition of The Ticket. All tips for future New Music picks welcome below
Recently signed to the Secretly Canadian label, Aleksa Palladino (an actress recently seen in Martin Scorcese's Boardwalk Empire) and Devon Church come to the game with moody, dramatic, dark sounds and songs which have the blues in ways you've never heard before. Check out "The Sea" on their Bandcamp page for more.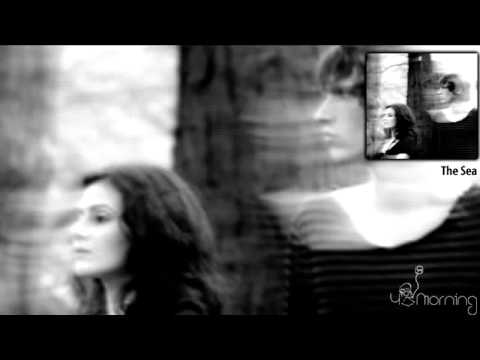 New Belfast-based four-piece with experience gained from Skibunny, Kate & The Carnival and Coney Island Sound make a fine, feisty racket by giving a new lick of paint to vintage folk songs and sounds. Four-track EP now available for free download from their Bandcamp page.
Afrofunk indie grooves with fabulous poise from the New York-based collective fronted by Stuart Bogie and whose members have worked with Antibalas, TV On the Radio, Phenomenal Handclap Band, Roots and many others. Their "GMYL" single on Electric Cowbell will make you move.