Now Playing – what's on the OTR jukebox
The essential tunes on the OTR jukebox this week. Please feel free to add your own selections below. Little Green Cars "The John Wayne" (Young & Lost Club) Superb debut single with oodles of crisp harmonies and splendid jangling sonics …
The essential tunes on the OTR jukebox this week. Please feel free to add your own selections below.
Little Green Cars "The John Wayne" (Young & Lost Club)
Superb debut single with oodles of crisp harmonies and splendid jangling sonics from the Dublin kids.
Frank Ocean "Nostalgia, Ultra" (Self release)
Odd Future's r'n'b Romeo (and Justin Bieber songwriter) channels his inner Marvin Gaye on this smashing mix-tape.
Gillian Welch "The Harrow & The Harvest" (Acony)
It was worth waiting eight years for a new album from Welch and her sidekick Dave Rawlings when the songs are as timeless as this.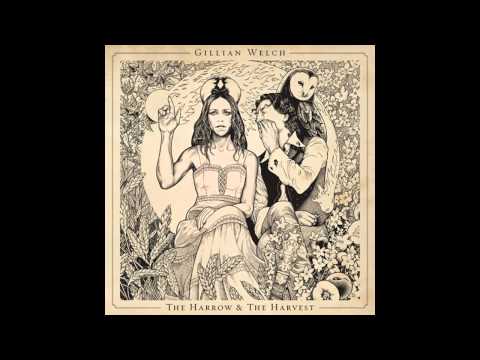 Cut Copy "Blink & You'll Miss A Revolution (Toro y Moi remix)" (Modular)
Track from current album "Zonoscope" gets a sweeping, sunny disco reworking from Chaz "Toro y Moi" Bundick.
The Chemical Brothers "Hanna" (Sony Classical)
Thumping soundtrack from the Brothers for Saoirse Ronan's big-screen turn as a kick-ass teen killer.