Now Playing – what's on the OTR jukebox
The essential tunes on the OTR jukebox this week. Please feel free to add your own selections below. Belles Will Ring "Crystal Theatre" (Dot Dash) Superb new album from the Australian band boasts superb sounds, terrific harmonies, fantastic jangles and …
The essential tunes on the OTR jukebox this week. Please feel free to add your own selections below.
Belles Will Ring "Crystal Theatre" (Dot Dash)
Superb new album from the Australian band boasts superb sounds, terrific harmonies, fantastic jangles and endearing tunes like this one "Come North With Me Baby, Wow".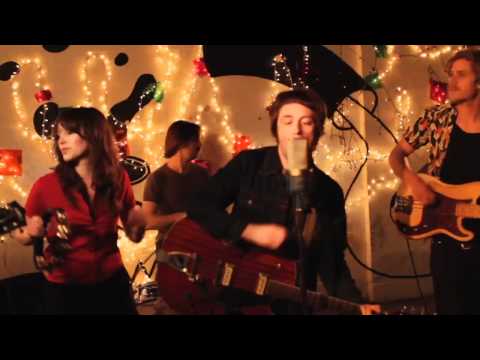 The Parish "Hi-Five O" (Parish)
First tune from Today FM DJ Donal Dineen's new recording project is a lush sunset house tune with great vocals from Aminah Dastan.
Paul Simon "Graceland" (Warner Bros)
Dusted off to relive Rhymin' Simon's fantastic show at Dublin's Vicar Street this week.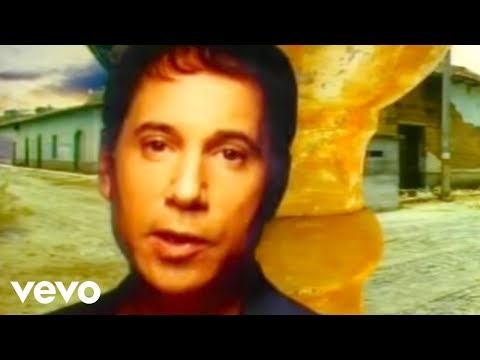 The Men "Bataille" (Sacred Bones)
A tune to blast your ears from the Brooklyn new-school hardcore heroes' debut album "Leave Home"
Mark E "Stone Breaker" (Ghostly)
Mesmerising batch of house and techno drafts from Birmingham producer Mark Evetts makes for one of the year's finest releases.