Now Playing – what's on the OTR jukebox
The essential tunes on the OTR jukebox this week. Please feel free to add your own selections below. Studio Killers "Ode to the Bouncer" (Studio Killers Records) Smashing pop humdinger from mysterious combo with Danish, Finnish and UK members who …
The essential tunes on the OTR jukebox this week. Please feel free to add your own selections below.
Studio Killers "Ode to the Bouncer" (Studio Killers Records)
Smashing pop humdinger from mysterious combo with Danish, Finnish and UK members who prefer to hide (for now) behind cartoon characters. Fantastic video too.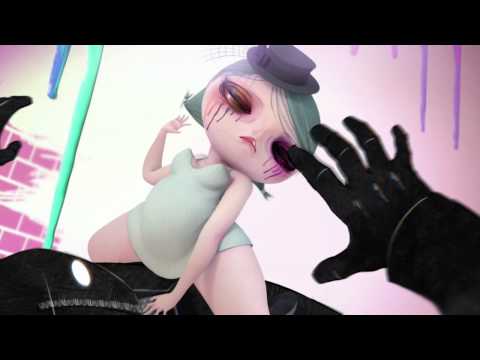 Paul Simon "So Beautiful Or So What" (Decca)
Doing our homework on Rhymin' Simon's new album ahead of his Irish shows next week.
DJ Harvey "I Want It (Lindstrom & Prins Thomas remix)" (International Feel)
Nordic space-disco dons knock out a discotastic remix for DJ Harvey's new Locussolus' album.
Barbatuques "Baiana" (IODA)
Spine-tingling tune from the Brazilian act's "O Seguinte é Esse" album as used on the latest Nike ad.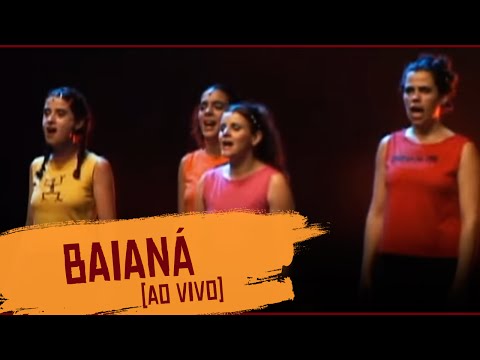 Shabazz Palaces "Black Up" (Sub Pop)
Collective of musically sussed space cadets fronted by former Digable Planets' man Ishmael Butler reach for the skies with superb freestyle boho sonics.