Now Playing – what's on the OTR jukebox
Hudson Mohawke "Thunder Bay" (Warp) Thunder bass as HudMo returns with a slamming new EP which will shake windows and rattle doors. Don't miss him at Castlepalooza Various "Invasion of the Mysteron Killer Sounds" (Soul Jazz) Fine compilation of alien …
Hudson Mohawke "Thunder Bay" (Warp)
Thunder bass as HudMo returns with a slamming new EP which will shake windows and rattle doors. Don't miss him at Castlepalooza
Various "Invasion of the Mysteron Killer Sounds" (Soul Jazz)
Fine compilation of alien dub collated by The Bug and Stuart Baker including cuts from Fat Eyes, Prince Jazzbo, Harmonic 313, King Jammy, Lenky (below) and many more.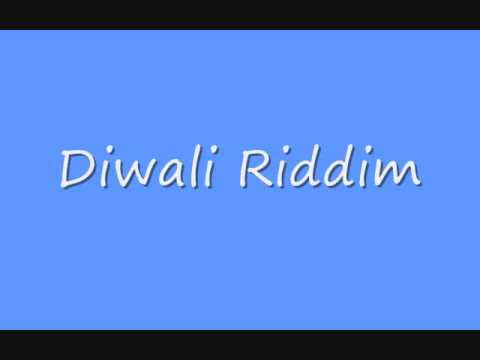 Matias Aguayo "I Don't Smoke" (Kompakt)
Playful grooves to go on the new EP from the Chilean producer including the ace, snippy title track.
Scritti Politti "Absolute" (Virgin)
Career-spanning collection of Green Gartside's words and music. Avant-garde pop with oodles of smarts.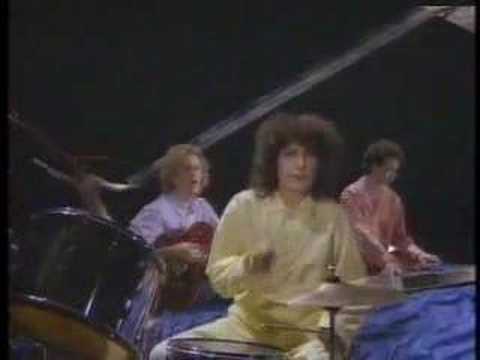 Kreayshawn "Gucci Gucci" (White)
Colourful swagged-out hip-hop with bounce from so-hot-right-now Oakland native Natassia Zolot. And check out the booming, superfly K-Flay remix here.