New Music – 19th Light, Atlas Genius, Kyu
Here are the latest New Music selections from the On The Record column in tomorrow's edition of The Ticket. All tips for future New Music picks welcome below 19th Light Four Cork-based producers and players (including previously tipped duo Eat …
Here are the latest New Music selections from the On The Record column in tomorrow's edition of The Ticket. All tips for future New Music picks welcome below
Four Cork-based producers and players (including previously tipped duo Eat My Noise) making dark, stately, atmospheric tracks which join the dots between ambient sounds, post-rock and spacey jazz. Playing live at Cork's Pavilion on June 23.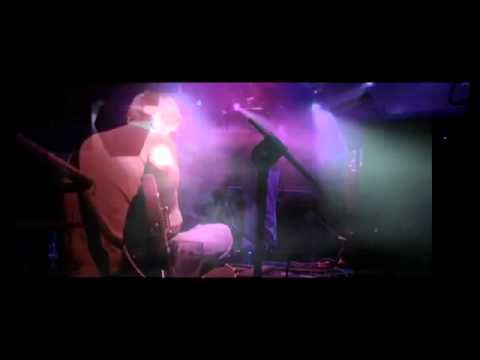 Hooky, infectious, sunny new single "Trojans" is what drew us initially to the charms of this four-piece featuring three Adelaide brothers and an English blow-in. A little bit Phoenix and a little bit Two Door Cinema Club, we await their next steps with interest.
Another indication that Oz's musical health is in fine fettle comes in the shape of Sydney duo Freya Berkhout and Alyx Dennison. Their freak scene involves vibrant sounds, enchanting melodies, tribal rhythms and sweeping vocal chants. Check out "Pixiphony" from their self-titled debut album.