Now Playing – what's on the OTR jukebox
Big K.R.I.T. "Return of 4eva" (Cinematic Music Group) Deep, emotive, intense cuts on the latest mix-tape from the Mississippi rapper and producer show he's the real deal. PJ Harvey "Let England Shake" (Island) She was superb at Primavera in Barcelona …
Big K.R.I.T. "Return of 4eva" (Cinematic Music Group)
Deep, emotive, intense cuts on the latest mix-tape from the Mississippi rapper and producer show he's the real deal.
PJ Harvey "Let England Shake" (Island)
She was superb at Primavera in Barcelona last week with a set which focused on this record's startling songs of war and decay.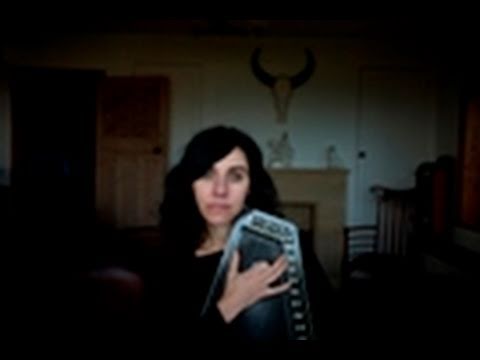 Cashier No. 9 "To the Death of Fun" (Bella Union)
From Belfast, Cashier No. 9's David Holmes-produced debut jingles and jangles wonderfully.
Deadboy "Wish U Were Here" (Numbers)
Lead track from Deadboy's new EP swoops and swoons with masterly intent.
Andy Irvine and Paul Brady "Andy Irvine & Paul Brady" (Mulligan)
The duo's 1976 record still sounds fresh and magical. They play Dublin's Vicar Street on November 11.