New Music – Young British Artists, Rubik, Morning Claws
Here are the latest New Music selections from the On The Record column in tomorrow's edition of The Ticket. All tips for future New Music picks welcome below Young British Artists Manchester band who've been slowly gaining attention over the …
Here are the latest New Music selections from the On The Record column in tomorrow's edition of The Ticket. All tips for future New Music picks welcome below
Manchester band who've been slowly gaining attention over the last 18 months and who wowed many at the recent Great Escape festival in Brighton with their epic, punky hardcore pop. Check out their "Lived In Skin" track for more.
New to OTR on the back of a very fine Primavera performance, Rubik are veritable old hands in their native Finland, where they've already released a couple of albums. New record "Solar" is a brilliantly pitched helping of bespoke, superfried indie pop.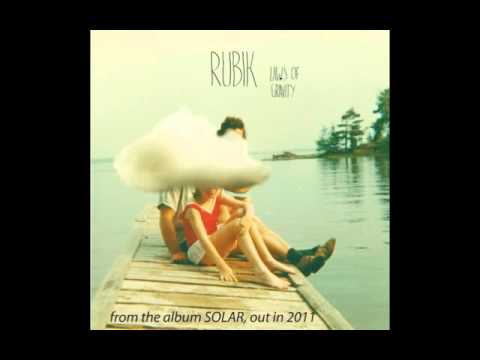 The "Slack Magic" single is what alerted us to this Belfast five-piece featuring ex-Cutaway Paul McIver. Recorded by Rocky O'Reilly, "Slack Magic" is a smart, infectious, shy indie gem. Catch them at Auntie Annie's, Belfast on June 8 and Grand Social, Dublin on June 16.