Now Playing – the tunes of the week
Black Lips "Go Out & Get It" (V2) Atlanta's scuzzy garage punks continue to recruit for their ramshackle freak scene on new album "Arabia Mountain". Lift to Experience "The Texas Jerusalem Crossroads" (Bella Union) A decade on and this musical …
Black Lips "Go Out & Get It" (V2)
Atlanta's scuzzy garage punks continue to recruit for their ramshackle freak scene on new album "Arabia Mountain".
Lift to Experience "The Texas Jerusalem Crossroads" (Bella Union)
A decade on and this musical fire and brimstone from the heart of Texas still sounds like a bolt from the blue.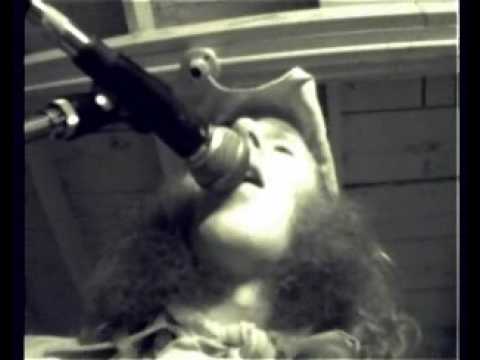 Friendly Fires "Live Those Days Tonight (Lone remix)" (XL)
Rave is in the heart as Lone adds some tropical heart and soul to one of the standout tracks from new Friendly Fires' album "Pala"
Bastille "Icarus" (Young & Lost Club)
Lovely slice of sunny folktronica from London-based one-man-band Dan Smith.
Grouplove "Itchin' On A Photograph" (Canvasback)
Infectious new single from one of our fave new bands of 2011.