New Music bumper edition
Six New Music profiles this week – three from last week which weren't featured here as I was away and three from the On The Record column in tomorrow's edition of The Ticket. All tips for future New Music picks …
Six New Music profiles this week – three from last week which weren't featured here as I was away and three from the On The Record column in tomorrow's edition of The Ticket. All tips for future New Music picks welcome below
Brighton duo making the sort of fresh, punchy, dashing old-school hip-hop pop reminiscent of Freak Power (coincidentally, they're currently working with Norman Cook) and Freaky "Koochie Ryder" Realistic. Check out their sweet remix of Jessie J's "Price Tag" or their own "Prophet (Better Watch It)".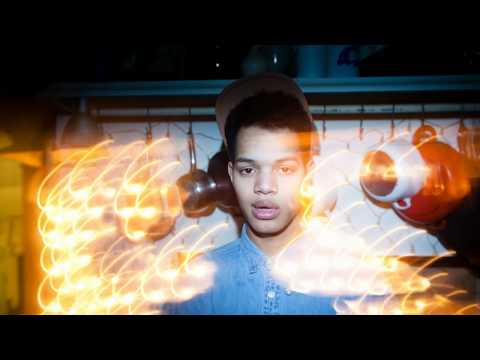 A band currently popping up on a lot of radars following recent strong performances at Brighton's Great Escape and BBC Radio One's Big Weekend. Yaaks hail from Eastbourne and make the sort of chunky, hooky, swaggering, tropical tunes which throw you head-first onto the nearest dancefloor.
Australian band who've taken giant leaps with their striking new album "Crystal Theatre", which is chockablock with superb, moody, atmospheric, expansive pop tunes like "Street Light Stomp" and "Come to the Village".
Old-school Scottish, Irish, English and American folk songs given a fresh take by Dublin-based duo Sam Doyle and Alex Calder, who go about their task with simple, sweet and fuss-free harmonising.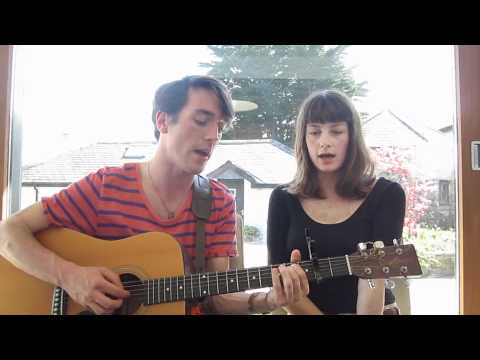 Belfast-based trio Olan Stephens, Aidan Kelly and James Pollock came together during a workshop class in Queen's University in late 2010 and have been pushing their "mathy, dancy, floaty, shouty, riffy and noisy" sound via tunes like "Vanderhoof" and "Spite Houses" since.
Cork four-piece who've been pursuing a blissful shoegaze-pop agenda with a ton of gigs in the southern capital over the past few months and winning new friends as they go with promising tunes like "Interval" and the excellent "Wilderness Years".