Now Playing – the sounds of the week
The essential tunes on the OTR jukebox this week. Please feel free to add your own selections below. S-X v Ramadanman "WoooGlut" (Butterz) Killer cut which slaps David Kennedy's "Glut" against S-X's grime banger "Woooo Riddim" for a walk on …
The essential tunes on the OTR jukebox this week. Please feel free to add your own selections below.
S-X v Ramadanman "WoooGlut" (Butterz)
Killer cut which slaps David Kennedy's "Glut" against S-X's grime banger "Woooo Riddim" for a walk on the wobbly side.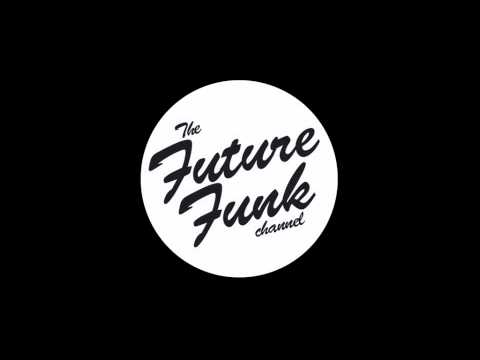 Bodies Of Water "Open Rhythms" (Thousand Tongues)
Magnificently sultry and winning introduction to the band's forthcoming third album "Twist Again".
Dels "Gob" (Big Dada)
Imaginative and compelling debut from Ipswich MC Kieran Dickens with ace production from Kwes, Hot Chip's Joe Goddard and Micachu.
Various "West Indies Funk" (Trans Air)
The funky tropical sounds of the Caribbean including a blistering steel take on The Jackson 5's "I Want You Back" by The Esso Trinidad Steel Band.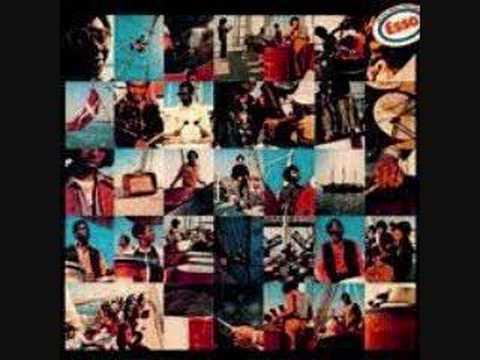 Iron Solomon featuring Gordon Voidwell "Spring Fever" (Frankenstein)
Battle-hardy Brooklyn MC and Bronx singing funkateer celebrate the joys of spring.