Now Playing – what's on the OTR jukebox this week
The essential tunes on the OTR jukebox this week. Please feel free to add your own selections below. Beastie Boys "Hot Sauce Committee Part 2" (Parlophone) They've still got those mad skills: the Beasties return to "Ill Communication" good times …
The essential tunes on the OTR jukebox this week. Please feel free to add your own selections below.
Beastie Boys "Hot Sauce Committee Part 2" (Parlophone)
They've still got those mad skills: the Beasties return to "Ill Communication" good times with fuzzy and grimey beats and rhymes.
Cassius "I Luv U So (Skream remix)" (Ed Banger)
A summer banger for the ravers in the audience as Skream takes the chic French house garcons to another dimension.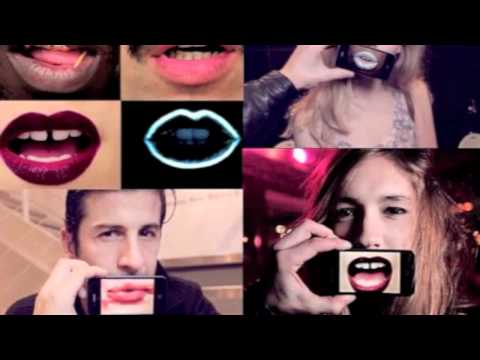 Jai Paul "BTSTU" (XL)
The new-school psych-pop nugget from the much tipped artist gets a fresh lick of paint ahead for its official release. Album due later this year or early 2012.
Amerie "One Thing" (Columbia)
A hopping, skipping and jumping classic for your summertime mix-tapes.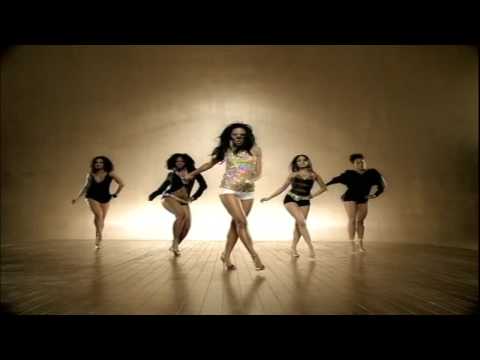 Michael Kiwanuka "Tell Me A Tale" (Communion)
Rich, evocative vintage soul from a young London dude with a tender, old-fashioned voice.