New Music – Is Tropical, Gretta Gunn, My Panda Shall Fly
Here are the latest New Music selections from the On The Record column in tomorrow's edition of The Ticket. All tips for future New Music picks welcome below. Is Tropical You can hear right away why Kitsune snapped up these …
Here are the latest New Music selections from the On The Record column in tomorrow's edition of The Ticket. All tips for future New Music picks welcome below.
You can hear right away why Kitsune snapped up these London synth-pop whippersnappers when you cock an ear to "The Greeks", a tune with an infectious, sassy radio-friendly hook at the heart of the action. Debut album with hopefully similar alluring tunes due in the summer.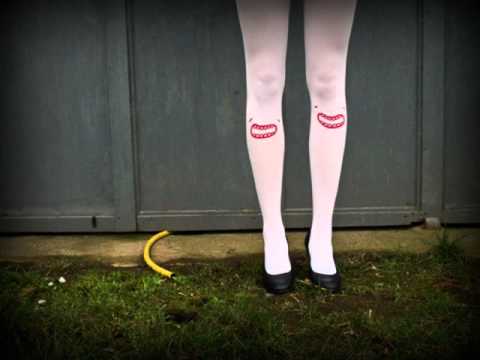 The Co Kildare-based producer's new three-track EP "The Hunt" for Alphabet Set is a fine showcase for her wibbly-wobbly punky electropop. The fiesty "Bop" will stick to your ears like bubblegum after just one listen.
Future-bass goodness from the Sri Lankan-born, London-based producer whose debut EP "Sorry I Took So Long" for Dam Mantle's new Growing label is a headspinning symphony of deep-end bleepery.