Now Playing – what's on the OTR jukebox this week
The essential tunes on the OTR jukebox this week. Please feel free to add your own selections below. Danger Mouse & Daniele Luppi "Rome" (Lex/EMI) Can Brian "Danger Mouse" Burton do any wrong? Rich, sumptuous new album from the Mouse …
The essential tunes on the OTR jukebox this week. Please feel free to add your own selections below.
Danger Mouse & Daniele Luppi "Rome" (Lex/EMI)
Can Brian "Danger Mouse" Burton do any wrong? Rich, sumptuous new album from the Mouse and Italian composer Luppi with help from Jack White and Norah Jones.
Skrillex "Scary Monsters & Nice Sprites" (Mau5trap)
Formerly of hardcore band From First To Last, Sonny Moore is now our favourite gabbastep operator thanks to bangers like this.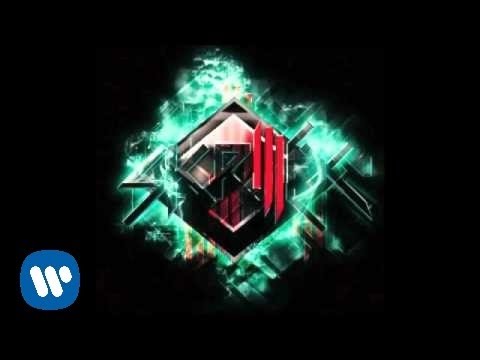 Tyler, the Creator "Yonkers (Lil Silva remix)" (XL)
Lil Silva repaints the Odd Future leader's cockroach-snapping tune with deep, bumpy, cosmic bass-funk tones.
Funeral Suits "Colour Fade" (Friends Vs.)
A dastardly, well-rounded and intriguing tune which whets appetites for their soon-come debut album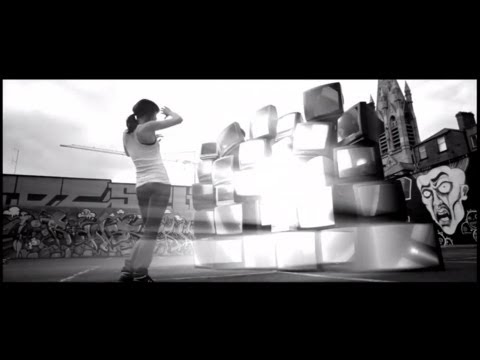 Leon Thomas & Louis Armstrong "The Creator Has A Masterplan"
One from the vaults: Satchmo and Thomas take on the Pharaoh Sanders' classic. From 1970's "Louis Armstrong & Friends" album.