New Music – The Jezabels, TV Girl, Bantum
Time for the the latest New Music selections from the On The Record column in tomorrow's edition of The Ticket. All tips for future New Music picks welcome below. The Jezabels From Sydney, Australia, The Jezabels have been adding to …
Time for the the latest New Music selections from the On The Record column in tomorrow's edition of The Ticket. All tips for future New Music picks welcome below.
From Sydney, Australia, The Jezabels have been adding to their fanclub and clocking up the miles with much gigging in their homeland. All of this has seen them perfect a form of lush, smart big music which is just right for ears on this side of the world too. While we wait for them to finish their debut album, check out their three EPs to date for more, including the track below "Hurt Me".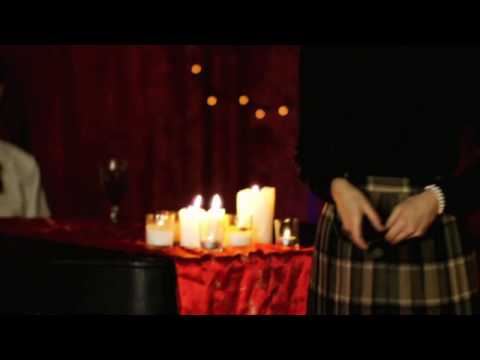 San Diego's indie-pop duo have set hearts fluttering and clued-in ears twitching over the last few months with their debut EP (available as a free download via their Bandcamp page). Fans of lo-fi, geeky, sunny pop will love this.
Cork-born, Dublin-based producer and DJ Ruari Lynch is a potential king of the hill when it comes to making slippery grooves with oodles of southern-fried electronic mojo. Thumbs up all round for his "Slide" cut.