Now Playing – what's on the OTR jukebox this week
The essential tunes on the OTR jukebox this week. Please feel free to add your own selections below. WU LYF "L Y F" (Lyf) On the basis of this appetiser, the mysterious Manchester combo's "Go Tell Fire to the Mountain" …
The essential tunes on the OTR jukebox this week. Please feel free to add your own selections below.
WU LYF "L Y F" (Lyf)
On the basis of this appetiser, the mysterious Manchester combo's "Go Tell Fire to the Mountain" debut will be chockablock with compelling, swaggering heavy pop.
Lia Ices "Grown Unknown" (Jagjaguwar)
Title track from the Brooklyn singer and pianist's second album of orchestral pop. Album also features "Daphne", a collabortion with Justin "Bon Iver" Vernon. Download both tunes here.
Bibio "K Is For Kelson" (Warp)
A tune with a mighty summer groove from Stephen Wilkinson's new album "Mind Bokek". Catch him at Dublin's Button Factory tonight.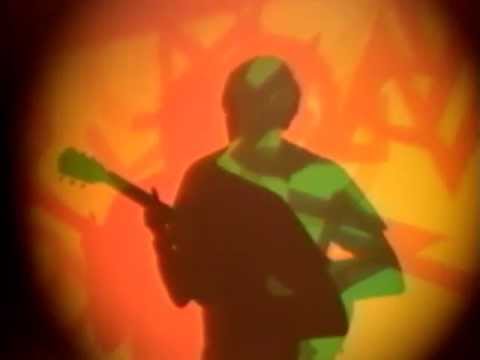 The Bullits/Lucy Liu/Jay Electronica "Close Your Eyes" (Outfit)
Gorilliaz collaborator Jeymes Samuel is joined by actress Lucy Liu and new-school hip-hop kingpin Jay Electronica for this ace pop smasher.
John Legend "Rolling In the Deep" (White)
Deep gospel fever as John Legend takes Adele's boom tune to church.