New Music – California Wives, Reptar, Fever Fever
Here are the latest New Music selections from the On The Record column in tomorrow's edition of The Ticket. All tips for future New Music picks welcome below. California Wives Bright and breezy pop from Chicago, California Wives are four …
Here are the latest New Music selections from the On The Record column in tomorrow's edition of The Ticket. All tips for future New Music picks welcome below.
Bright and breezy pop from Chicago, California Wives are four chaps showing much potential in the indie-pop stakes with their "Affair EP" and just released "Tokyo" single. Sticky new-wave sunbeams with a heart of gold.
Rule of thumb: always follow up tips from stoners you meet in the queue at taco trucks at SXSW. From Athens, Georgia, Reptar are an all-action bunch of party dudes with a great clutch of infectious, plugged-in dance-not-dance pop tunes like "Ready Or Not" and "Houseboat Babies" ready to drop.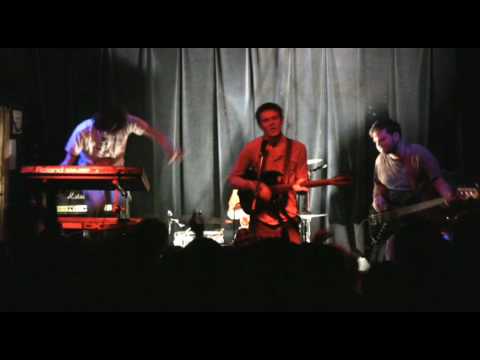 The very first band from Norwich to feature in OTR (it's our Alan Partridge moment), Fever Fever are a trio bringing the premier league noise with rambunctious punk rock and whip-smart riot-grrl rap. Their new single "Monster" is the one you're going to fall in love with.