Now Playing – what's on the OTR jukebox this week
The essential tunes on the OTR jukebox this week. Please feel free to add your own selections below. TV On the Radio "Nine Types Of Light" (Interscope) Big guns returning (part one). Soaring fourth album from art-rock's most compelling Brooklyn …
The essential tunes on the OTR jukebox this week. Please feel free to add your own selections below.
TV On the Radio "Nine Types Of Light" (Interscope)
Big guns returning (part one). Soaring fourth album from art-rock's most compelling Brooklyn combo.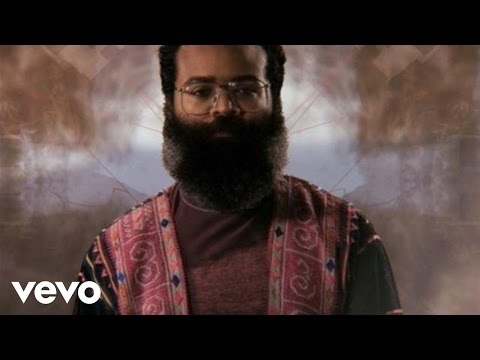 Friendly Fires "Pala" (XL)
Big guns returning (part two). The second album from the only band we can name from St Albans takes its title from an Aldous Huxley novel.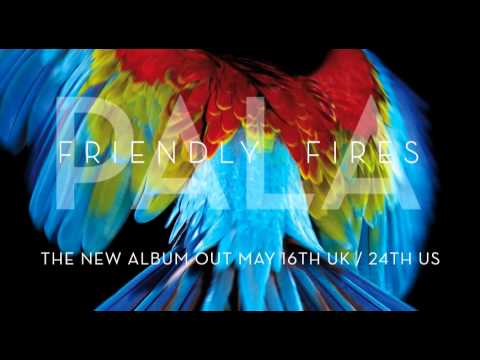 Various "Oxford American Southern Music CD" (Oxford American)
The annual music issue from the excellent Oxford American magazine focuses on music from Alabama including Ralph "Soul" Jackson, Eddie Cole, Sammy Salvo, Phosphorescent ("It's Hard To Be Humble (When You're From Alabama)" below) and more.
Sleep Thieves "Heart Waves" (Chicken Yawn)
Promising Dublin band spread their wings with a swinging synth-pop debut album.
Booker T Jones "Representing Memphis" (Anti)
The Booker T boogie with a duet between Sharon Jones (The Dap Kings) and Matt Berninger (The National).