New Music – Unknown Mortal Orchestra, Go Chic, Yellow Ostrich
Here are the latest New Music selections from the On The Record column in tomorrow's edition of The Ticket. All tips for future New Music picks welcome below. Unknown Mortal Orchestra Blissful psychedelic jams with oodles of sprightly pop vigour …
Here are the latest New Music selections from the On The Record column in tomorrow's edition of The Ticket. All tips for future New Music picks welcome below.
Blissful psychedelic jams with oodles of sprightly pop vigour in the midst of some hugely smart guitar grooves from Portland-based New Zealander Ruban Nielson (also of The Mint Chicks). Check out their EP on UK label The Sounds Of Sweet Nothing for a flavour of the sounds.
Beefy, bright and brassy electro punk-rock from three Taiwanese girls (and one guy) who've just released their energetic debut album.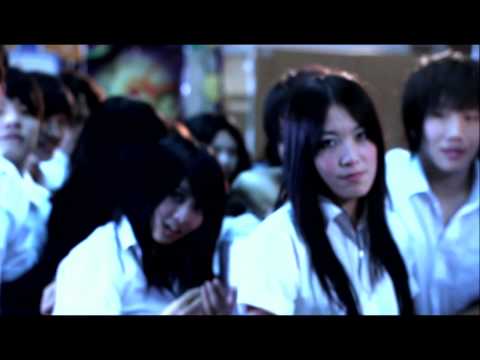 Wisconsin's Alex Schaaf has released a few bits and pieces under the Yellow Ostrich name before now, but new album "The Mistress" is receiving a lot of love for its creator and his now three-piece, New York-based band. For fans of atmospheric, enticing, off-kilter pop.