Now Playing – what's on the OTR jukebox this week
The essential tunes on the OTR jukebox this week. Please feel free to add your own selections below. Baths "Cerulean" (Anticon) Reacquanting ourselves with Will Wiesenfeld's outstanding debut display of spiky, bleepy electronica ahead of his show at Dublin's Workman's …
The essential tunes on the OTR jukebox this week. Please feel free to add your own selections below.
Baths "Cerulean" (Anticon)
Reacquanting ourselves with Will Wiesenfeld's outstanding debut display of spiky, bleepy electronica ahead of his show at Dublin's Workman's Club on April 29.
Dorothy Ashby "Afro-Harping" (Verve)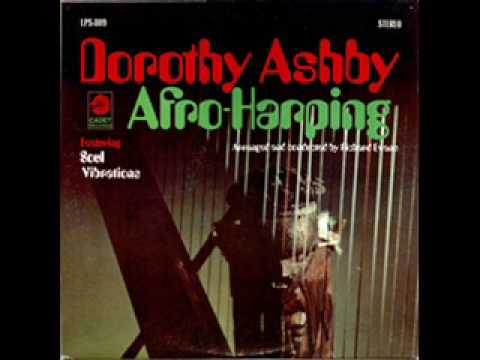 Superb album of far side soul, jazz and funk cuts from jazz harpist Dorothy Ashby from 1968.
Primal Scream "Screamadelica" (Sony)
The Scream's best ever album gets the 20th anniversary reissue and remaster treatment with a smattering of extra tracks and alternative versions.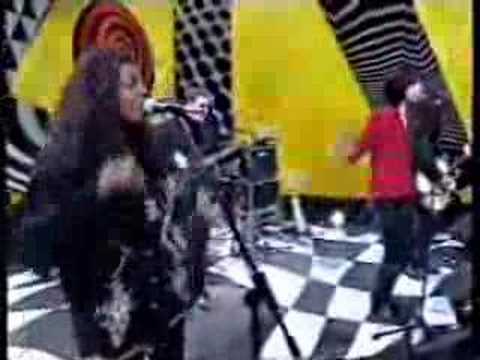 The Chills "Kaleidoscope World" (Flying Nun)
The essential document of the seminal New Zealand band's early years. They don't make 'em like this any more.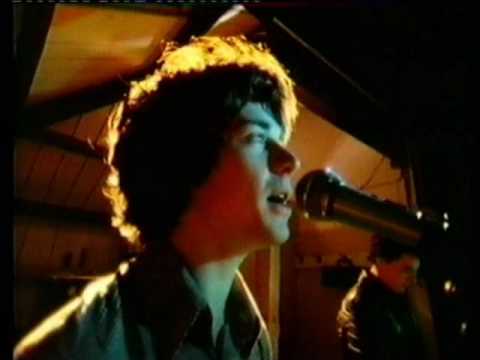 Various "Treme" (Geffen/HBO)
Music from David "The Wire" Simon's New Orleans TV show – get your swagger on to John Boutte's theme tune and other prime NOLA cuts.