SXSW Music: the Friday and Saturday reports
Once more with feeling: snapshot reviews from the Friday and Saturday night and day trawls at SXSW after the jump. It took about 38 seconds for Grimes to work her magic on my ears. Montreal producer Claire Boucher's one-woman band …
Once more with feeling: snapshot reviews from the Friday and Saturday night and day trawls at SXSW after the jump.

It took about 38 seconds for Grimes to work her magic on my ears. Montreal producer Claire Boucher's one-woman band got feet twitching with a geeky, glitchy, ghosty indie-r'n'b soundbrew with some sharp pop daggers in the mix too. So much going on here that I really want to go back and check her out again. I thought Cults were fairly meh. Impressively, they seemed to be playing at least four gigs a day but everything in the set bar "Go Outside" just sounded like sonic porridge. More gigs will definitely help their lot but so will a few more songs which will stick.
The big Irish smash hit at SXSW was James Vincent McMorrow. Again, like so many of the acts who will get a mention in the post-match despatches, McMorrow was gigging morning, noon and night (the most impressive gig on his list for an appearance at one of celebrity superchef Rachel Ray's parties) and bumping up his profile at every turn. As was clearly evident at his Eurosonic appearance earlier this year, the songs are getting deeper and the projection is getting sharper.
Dirty Beaches rocked my world as only a snarling bad-ass Taiwanese rockabilly cat with switchblade tunes could rock my world. As he showed with both his own gnarly tunes and a strung-out version of Iggy & The Stooges' "No Fun", Alex Zhang Hungtai is one heck of a cool customer. A dusty field over, Yuck were doing a very good job of rezipping and rebagging the early Nineties' indie rock thing, something you hadn't realised you needed until they came along. I liked it but I'd happily go a few more rounds with Dirty Beaches instead.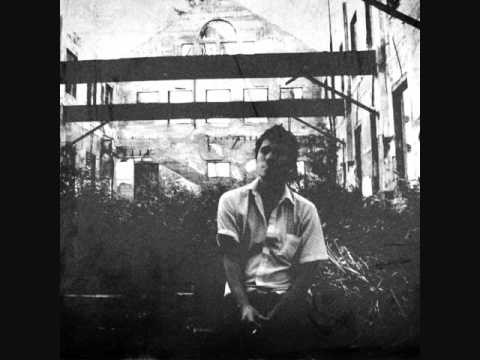 I caught Clock Opera in action at last October's In the City bash in Manchester but, to paraphrase Chris Rock by way of Kanye West, Clock Opera have taken this shit to a whole new level. If the band were impressive and oozed potential six months ago, they've come good on all that in the meantime. This was a show which was both audacious and assured, with songs popping at the seams with ambition.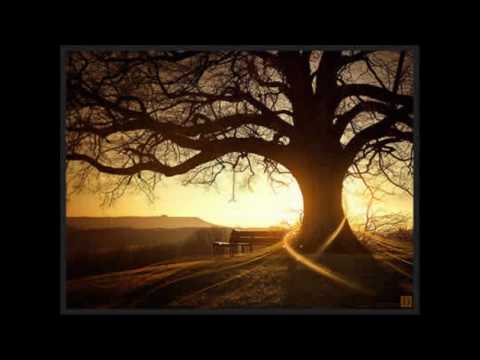 Juice Vocal Ensemble are three dashing lasses from England who do a charming line in choral beatboxing. That's what you get: three ladies singing these weirdly addictive a capello tunes which are a little bit folk, classical, operatic, pop, experimental, improvised and scatty jazz. Like Odd Future, they really were like nothing else I came across at SXSW. I know, OFWGKTA and three polite, well-spoken, civilised English ladies in the one sentence.
Polock will probably be unfairly shorthanded as the Spanish Phoenix (as I've just done) but they've a tad more zip and a lot more heft as their "Fireworks" tune shows. Expansive indie supergroup Gayngs are the world's first r'n'bros mob, a bunch of indie dudes (including members of Bon Iver, Megafaun, The Rosebuds, Solid Gold and others) showing that R. Kelly and Love Unlimited Orchestra records are more than just guilty pleasures. In the year since SXSW 2010, Generationals have expanded the band, written some more dastardly tunes bedecked in sunny harmonies and prepared for their close-up which will probably happen on soon-come second album "Actor-Caster". Penguin Prison too was impressive, though there was a whole lot more funky pop pep to his live band mix than is the case on record. Some might regret how he's now favouring these broader, brasher brushtrokes, but it sure as hell got a packed room moving after midnight.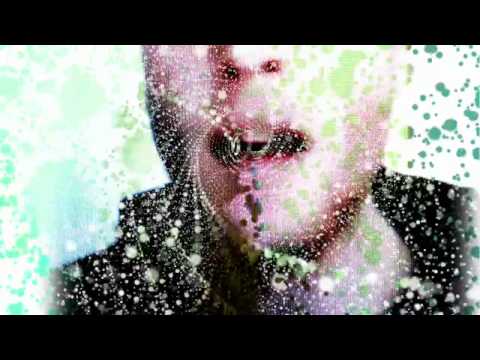 The minute Charles Bradley opened his gob to sing, you knew he'd star quality by the dozen. Of course, anyone who hasn't slept on his amazing "No Time For Dreaming" album will already be hip to this soul growler who, until recently, could be found singing James Brown tunes in a Brooklyn bar. These days, Bradley is backed by the Menahan Street Band and is applying his throaty, raspy roar of a voice to songs like "The World Is Going Up In Flames". Soul power, baby, soul power.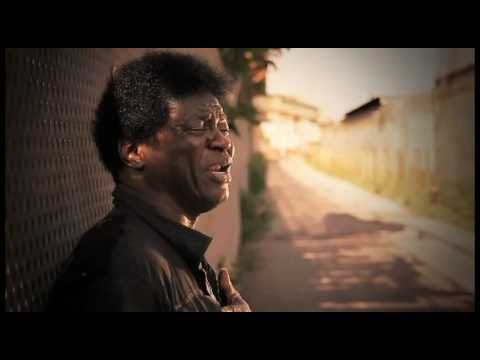 More sweet pop music from Down Under via The Holidays who whipped through an impressive set drawn largely from their excellent "Post Paradise" debut album – there really is something in the Oz water at the moment such is the quantity and quality of bands coming this way from that quarter. I'd a second encounter with Jonquil singer Hugo Manuel, this time wearing his Chad Valley cap and pushing beautiful Balearic pop at the dancers on the floor. SBTRKT with Sampha on vocals (who went straight from this gig to his own showcase across the street) bewitched the room with an alien brew of deep-as-fuck electronic shimmies and shakes (post-dubstep doesn't quite go far enough in describing its afterburn), while Skillex's alluring, slamming, energetic gabbastep provoked many tweets and texts to crisscross town.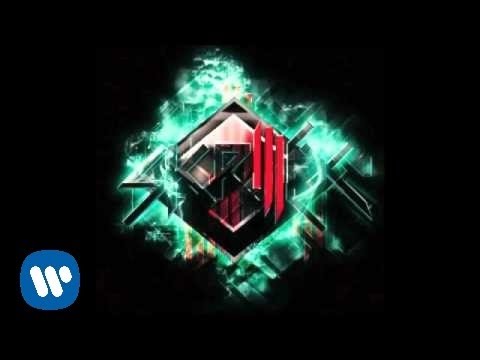 Finally, two for the hip-hop heads. Big K.R.I.T. had played a solo jam earlier in the week, but brought his band to the stage for his main showcase gig. His superb live show – and especially his masterful, gruff flow – had the heads nodding all over the venue. If you haven't come across Tanya Morgan and their delightful, sweet, breezy "Brooklynati" album already, you're missing a big treat in the bang and boogie department – certainly, this was a live show to whet your appetite for a follow-up to that new-school Daisy Age gem.