Now Playing – what's on the OTR jukebox this week
The essential tunes on the OTR jukebox this week. Please feel free to add your own selections below. Willie Wright "Telling the Truth" (Numero) Another brilliant find from the Numero reissue label in the shape of this beautiful, warm-hearted folk-soul …
The essential tunes on the OTR jukebox this week. Please feel free to add your own selections below.
Willie Wright "Telling the Truth" (Numero)
Another brilliant find from the Numero reissue label in the shape of this beautiful, warm-hearted folk-soul album from 1977.
B-Music Lightning "Take Yourself to the City" (Micropolis)
A taster for Michael Smalle's forthcoming debut album and further proof of the Galwayman's dreamy pop smarts.
Adele "21" (XL)
The biggest, boldest, brashest and brightest pop-soul album of the season. No wonder people can't stop buying it.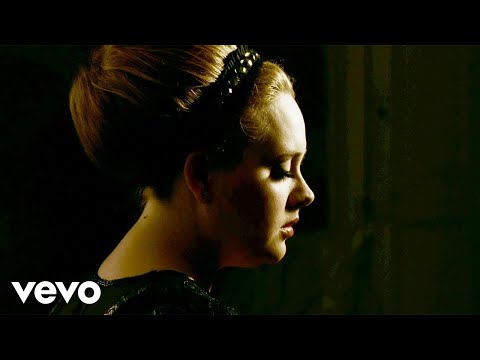 Various "Back & Forth" (Hotflush)
Excellent compilation from Scuba's dubstep imprint with tracks from James Blake, Untold, Joy Orbison ("Hyph Mngo" below), Boxcutter, Mount Kimbie and others.
Dusty Springfield "Dusty In Memphis" (Atlantic)
Another outing for this peerless southern soul classic. Check out the deluxe edition which features Dusty's "lost" Atlantic album "Faithful".