New Music – Young Boys, Germany Germany, Eat My Noise
There are more new bands in the world than the ones in Austin for SXSW this week. Here are the latest New Music selections from the On The Record column in tomorrow's edition of The Ticket. All tips for future …
There are more new bands in the world than the ones in Austin for SXSW this week. Here are the latest New Music selections from the On The Record column in tomorrow's edition of The Ticket. All tips for future New Music picks welcome below.
Fuzzy, noisy, dastardly pop with a dose of the post-punk (and post-goth) furies from snarling, scowling Brooklyn dudes. Check out their "Bring 'Em Down" single for Chi-Town's so-hot-right-now Rococo label.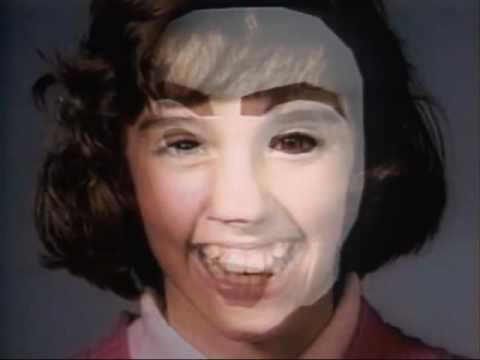 Lovely sunkissed grooves from Drew Harris, the prolific producer from Victoria, Canada who also runs the Distorted Disco label. His latest jam "Take Your Time" is a mesmerising bleepathon. Download previous releases for free here.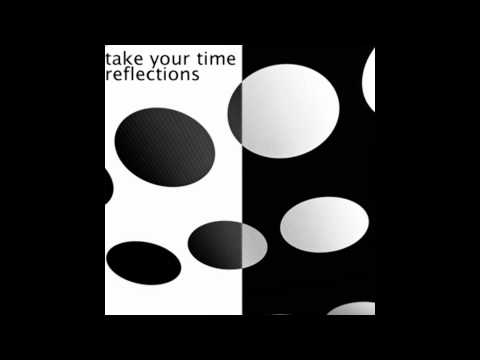 Cork producers David Duffy and Peter Power are old hands at the electronic music game, accumulating a decade-long run in other combos before launching Eat My Noise to concentrate on providing tunes and sounds for film, theatre and ads. Debut EP due in April. Listen to tunes from the duo here.