Now Playing – the premier sounds of the week
The essential tunes on the OTR jukebox this week. Please feel free to add your own selections below. Cloud Control "Bliss Release" (Infectious) Heavenly pop hits from our new favourite band from Oz, who won the Australian Music Prize for …
The essential tunes on the OTR jukebox this week. Please feel free to add your own selections below.
Cloud Control "Bliss Release" (Infectious)
Heavenly pop hits from our new favourite band from Oz, who won the Australian Music Prize for this album last weekend.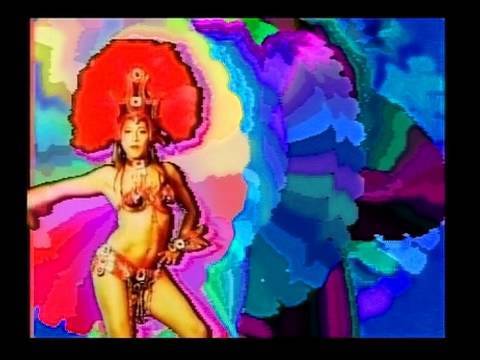 James Blake "What Was It You Said About Luck" (Atlas)
Hushed, fragile blend of vocals and electronics on a previously unreleased track from the 6' 5" dubstepper. You can listen to it here.
Lykke Li "Wounded Rhymes" (LL)
The more we hear it, the more we dig it. Blockbuster, emotional pop from the pouting Swede.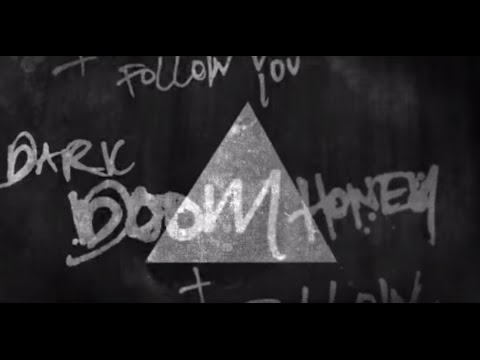 Various "Sehorn's Soul Farm" (Rhino)
Magnificent double album shining a light on Sansu, the New Orleans' soul label founded by Marshall Sehorn and Allen Toussaint. Includes cuts like "Climb the Ladder" from Warren Lee.
Young Buffalo "Catapilah" (Young & Lost Club)
Bumping, bodacious single from the Oxford, Mississipi act who we expect to make a big splash at SXSW next week.