Now Playing – the best sounds of the week
The essential tunes on the OTR jukebox this week. Please feel free to add your own selections below. Oberhofer "Awy Frm U" (Inflated) Bolshy, ramshackle and joyous future indie anthem from young gun Brad Oberhofer. The Precisions "Why Girl?" (Drew) …
The essential tunes on the OTR jukebox this week. Please feel free to add your own selections below.
Oberhofer "Awy Frm U" (Inflated)
Bolshy, ramshackle and joyous future indie anthem from young gun Brad Oberhofer.
The Precisions "Why Girl?" (Drew)
Gritty Northern Soul floorfiller from the Detroit maestros as tipped to OTR by Tim Burgess from The Charlatans.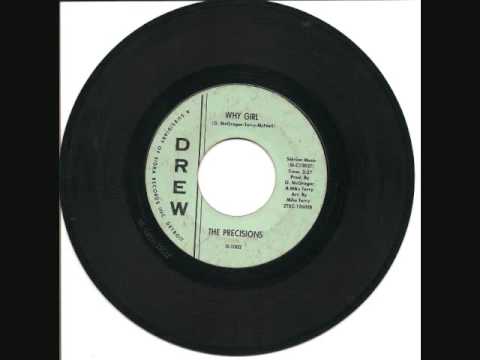 Factory Floor "Real Love (Optimo remix)" (Optimo Music)
Keith McIvor and Jonnie Wilkes recast Factory Floor's heavyweight electronic chugger as a smokin' banger.
Kode9 & The Spaceape "Black Sun" (Hyperdub)
Deep bass rumbles on the second album from Hyperdub boss Kode9 and rapper The Spaceape with help from Flying Lotus and Cha Cha.
Hercules & Love Affair "Shelter" (Moshi Moshi)
Andy Butler and friends' version of The xx's shy tune is an unlikely smouldering hands-in-the-air dancefloor thriller. Playing Dublin's Button Factory on St Patrick's Day.