New Music – Young the Giant, The Chain Gang of 1974, Poolside
Young the Giant Crunchy, widescreen rock anthems destined for a big field or arena from the Californian band formerly known as The Jakes. Debut album due out in this neck of the woods on Roadrunner this summer, but check out …
Crunchy, widescreen rock anthems destined for a big field or arena from the Californian band formerly known as The Jakes. Debut album due out in this neck of the woods on Roadrunner this summer, but check out their chops right now on the pulsating "My Body".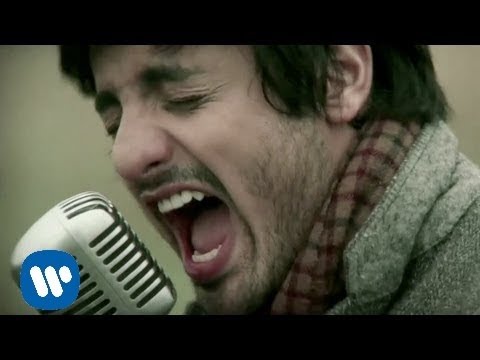 Top-drawer psychedelic pop and electro wig-outs and grooves from Denver one-man band Kamtin Mohager, who also occasionally plays bass with 3OH!3. His well-received Stateside debut album "White Guts" is set for a reissue now that he's signed to Warners.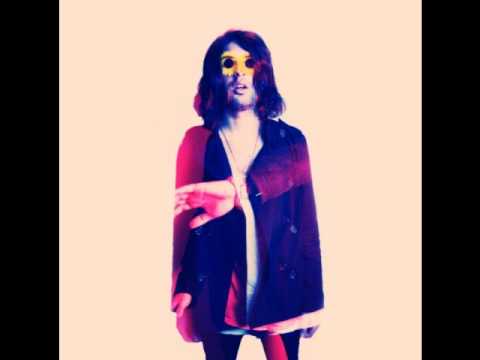 Intriguing new Los Angeles band featuring two studio producers who have already produced one slowburning disco-pop nugget in "Do You Believe". It's due for release soon as a single on Future Classic with remixes from Cosmic Kids, James Curd and Jacques Renault.