Now Playing – the best sounds of the week
The essential tunes on the OTR jukebox this week. Please feel free to add your own selections below. The Low Anthem "Smart Flesh" (Bella Union) The best album ever recorded in an abandoned pasta sauce factory in Rhode Island. Superior …
The essential tunes on the OTR jukebox this week. Please feel free to add your own selections below.
The Low Anthem "Smart Flesh" (Bella Union)
The best album ever recorded in an abandoned pasta sauce factory in Rhode Island. Superior quality spooky folk-pop.
ASKA "I'm A Hunter" (Manimal)
Exceptional leftfield pop with a kooky atmospheric edge from Japanese-born, LA-based Aska Matsumiya's forthcoming EP.
Various "Bangs & Works Vol 1" (Planet Mu)
The soundtrack to Chicago's highly competitive footwork scene's dance-offs with banging tunes from DJ Nate, Tha Pope, DJ Diamond and others.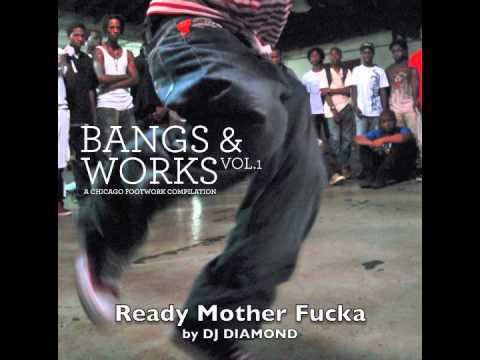 Julianna Barwick "The Magic Place" (Asthmatic Kitty)
Dreamy, minimal vocal and synth layers make for a truly ethreal album from the Brooklyn-dwelling performer.
Fitz & The Tantrums "Moneygrabber" (Dangerbird)
Get going to a go-go with this sliver of punchy retro Sixties' soul-pop from Michael Fitzpatrick and band.