Now Playing – the sounds of the week
The essential tunes on the OTE jukebox this week. Please feel free to add your own selections below. Tune-Yards "Bizness" (4AD) Cracking new tune with lots of Afro-funk-punk vigour from Merill Garbus' forthcoming second album "w ho k i l …
The essential tunes on the OTE jukebox this week. Please feel free to add your own selections below.
Tune-Yards "Bizness" (4AD)
Cracking new tune with lots of Afro-funk-punk vigour from Merill Garbus' forthcoming second album "w ho k i l l". Download for free here.
Tyler, The Creator "Yonkers" (XL)
The Odd Future Wolf Gang Kill Them All collective's ringleader gets ready to rumble with a brilliantly oddball tune from his soon-come "Goblin" album. Some readers may find the video NSFW. Also check out Tyler and Odd Future comrade Hodgy Beats tearing The Jimmy Fallon Show apart the other night here.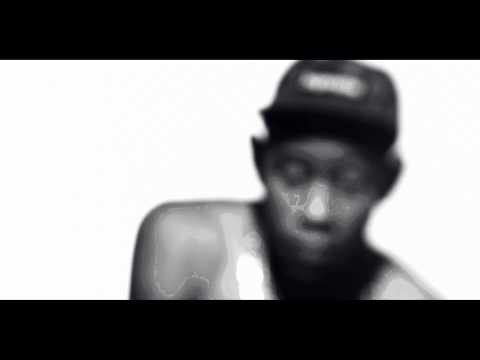 SBTRKT "Living Like I Do" (Young Turks)
The new single from Aaron Jerome with Sampha providing the vocals has the parts to make for a buckwild crossover hit. SBTRKT plays the Twisted Pepper, Dublin on February 25, while Sampha also supports Glasser at Crawdaddy, Dublin the night before.
Charles Bradley "No Time for Dreaming" (Dunham)
Gritty, emotional debut album from the sixtysomething soul trooper who used to sing James Brown covers in a Brooklyn bar.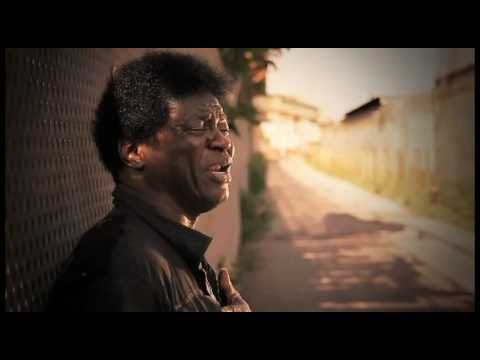 Various "Trax Re-Edited" (Harmless)
Marking the 25th birthday of the legendary Chicago house label with new takes on iconic tunes from Mark Broom, Swag, John Daly and others.